May 21, 2018
Crazy Sock Day at St Andrews
Crazy sock awesomeness! Thank you to everyone at St Andrews for their amazing support of the school's first "Crazy Sock Day" to benefit Super Max & Bryce. Thanks to all of the "crazy sockers" we raised $751.55 in gold coin donations and another $313.10 in sock sales for a total of $1,064.65. That's enough to purchase another 71 Super Max the Turtles for children in treatment for cancer this year. Woo hoo!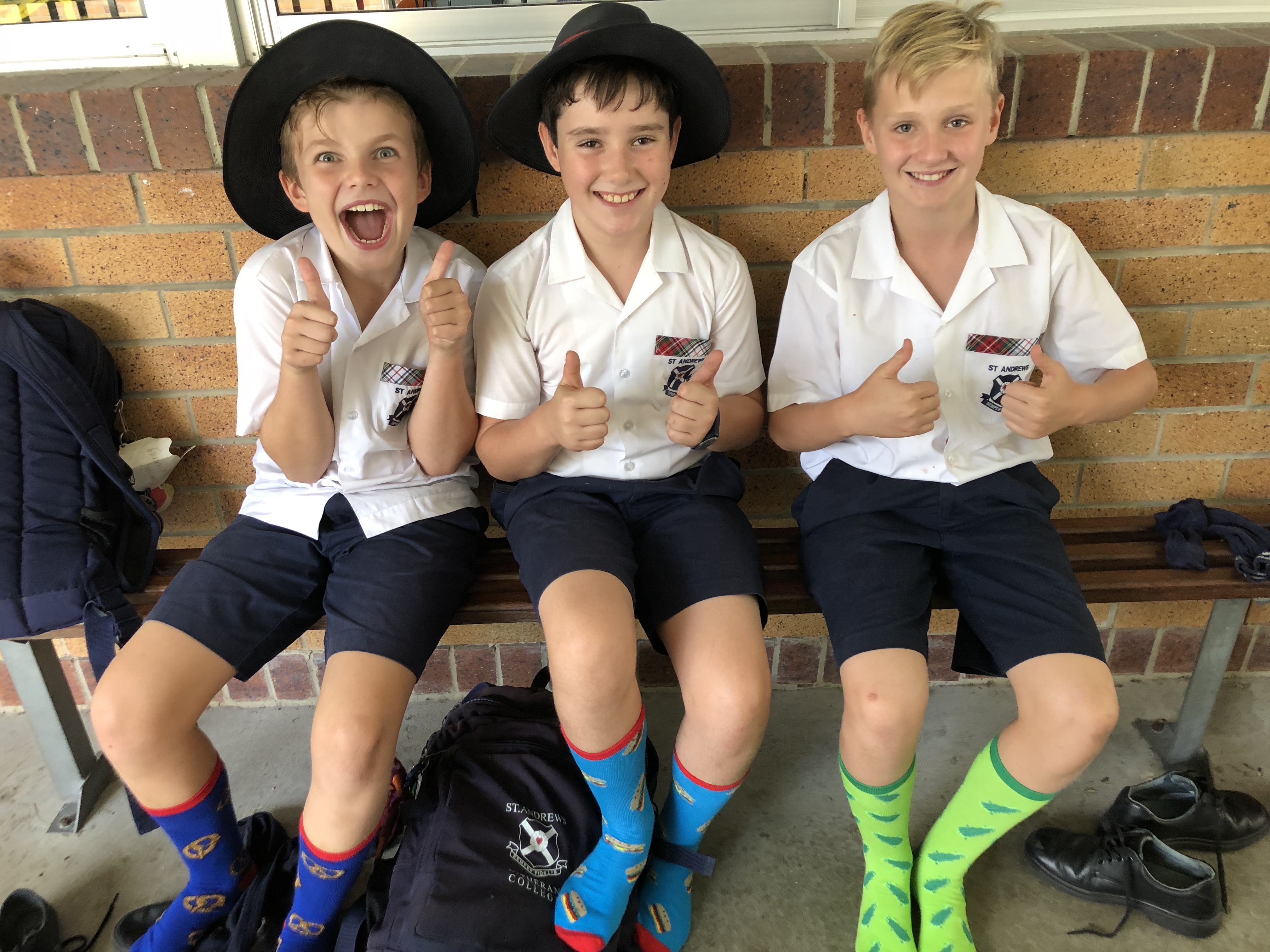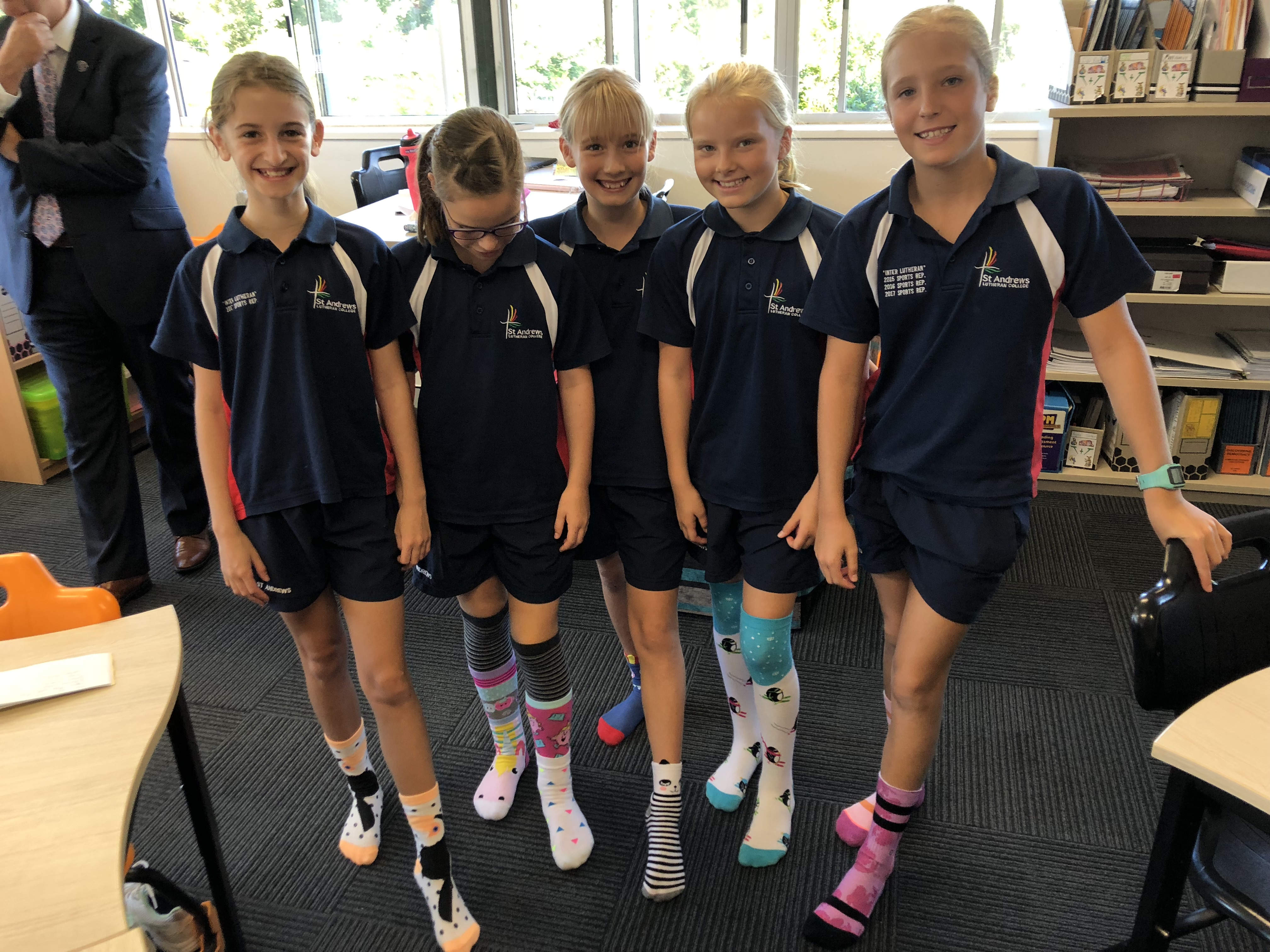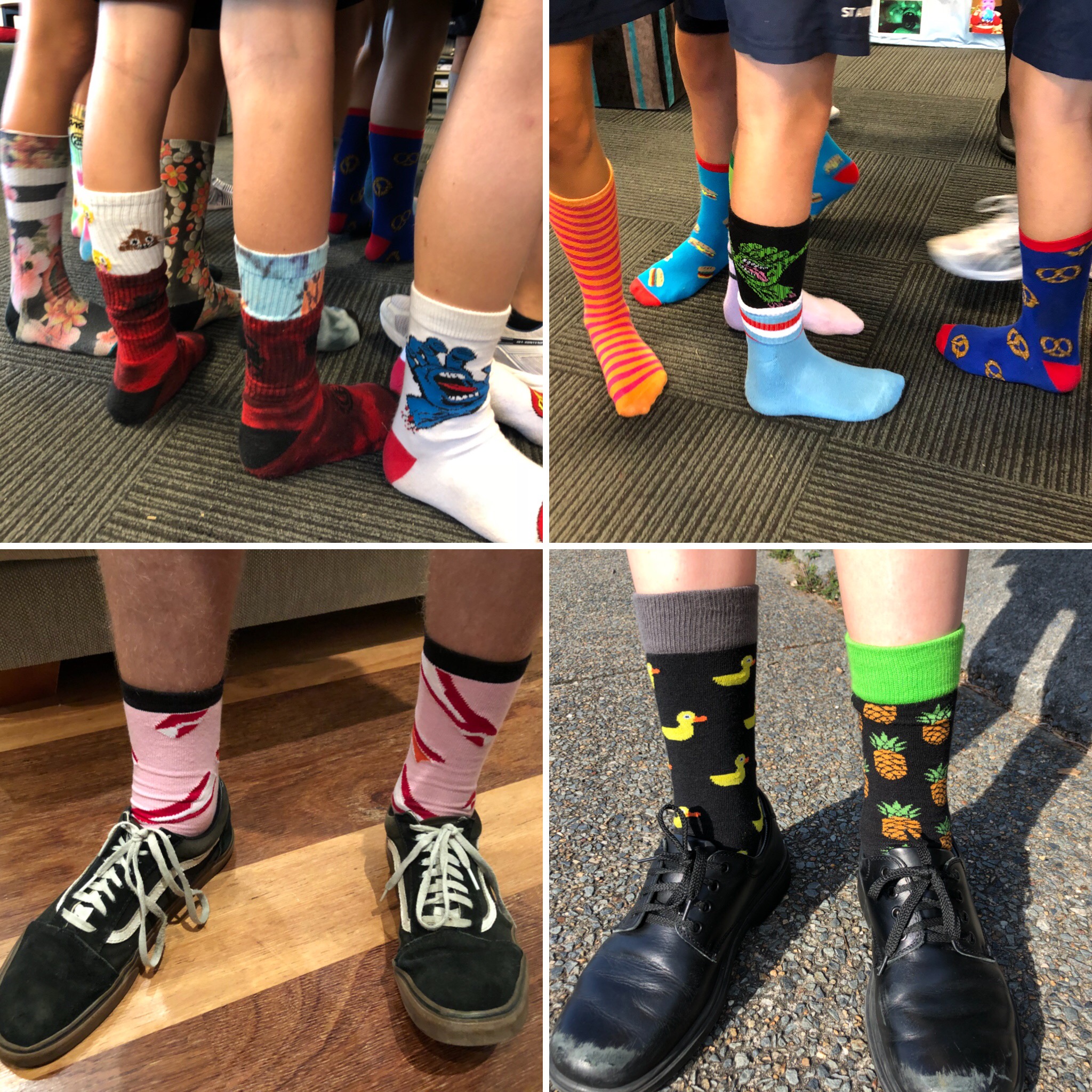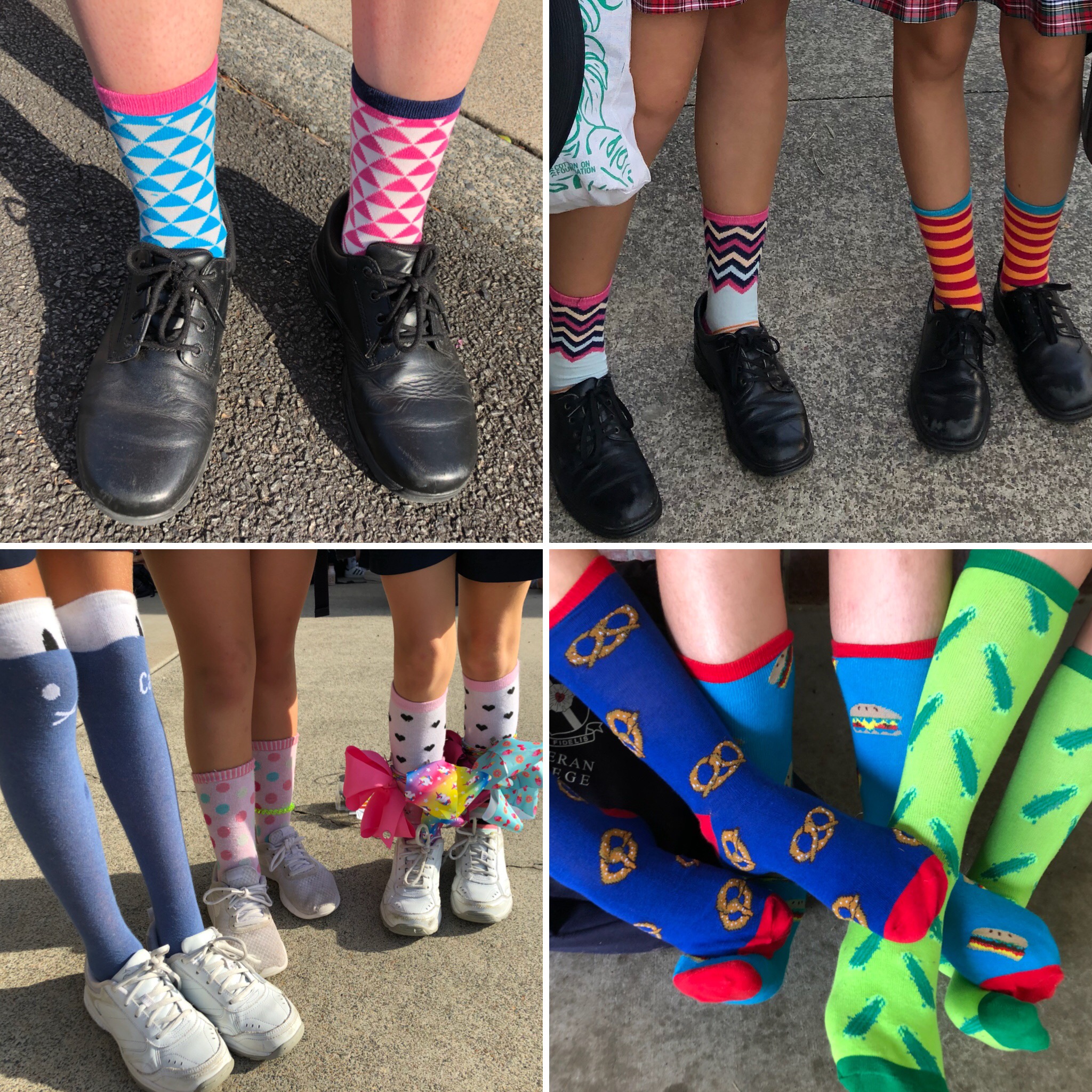 We'd like to say a big thank you to all of the students and staff who supported the day by wearing awesome socks. 
We'd also like to thank our incredible friends at Annabel Trends for the gorgeous socks they gave us at cost to sell as part of the fundraiser. We love all of you and can't thank you and your feet enough!