June 15, 2018
2018 Australian Childcare Alliance QLD Conference
On June 3, 2018, our family had the incredible opportunity to share about the Super Max & Bryce project with the 800+ attendees at the Australian Childcare Alliance Queensland's 2018 "Together We Grow" national conference. There was something magical about watching Bryce tell his story here, knowing that everyone in the room has dedicated their lives to the health and wellbeing of children and their families.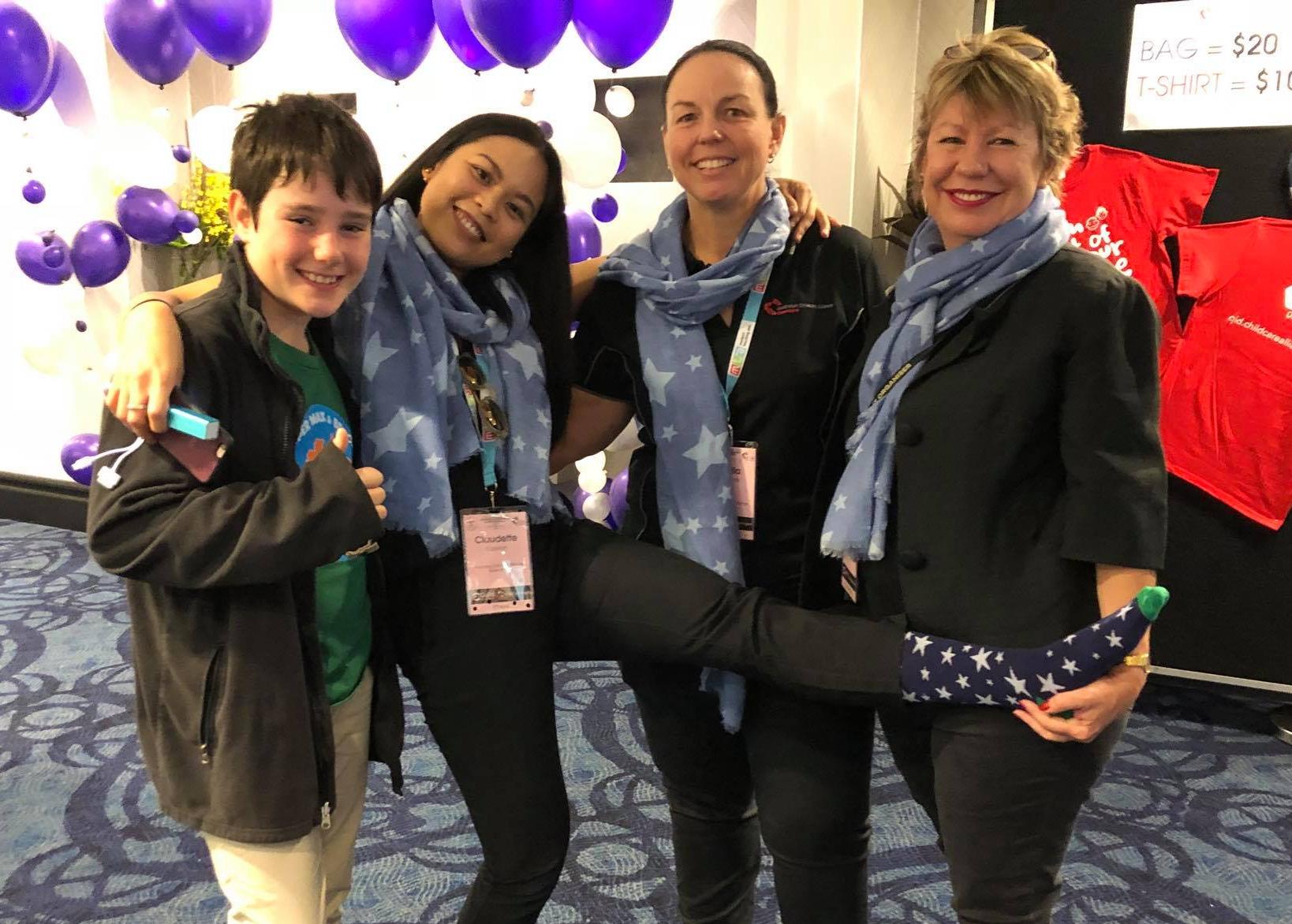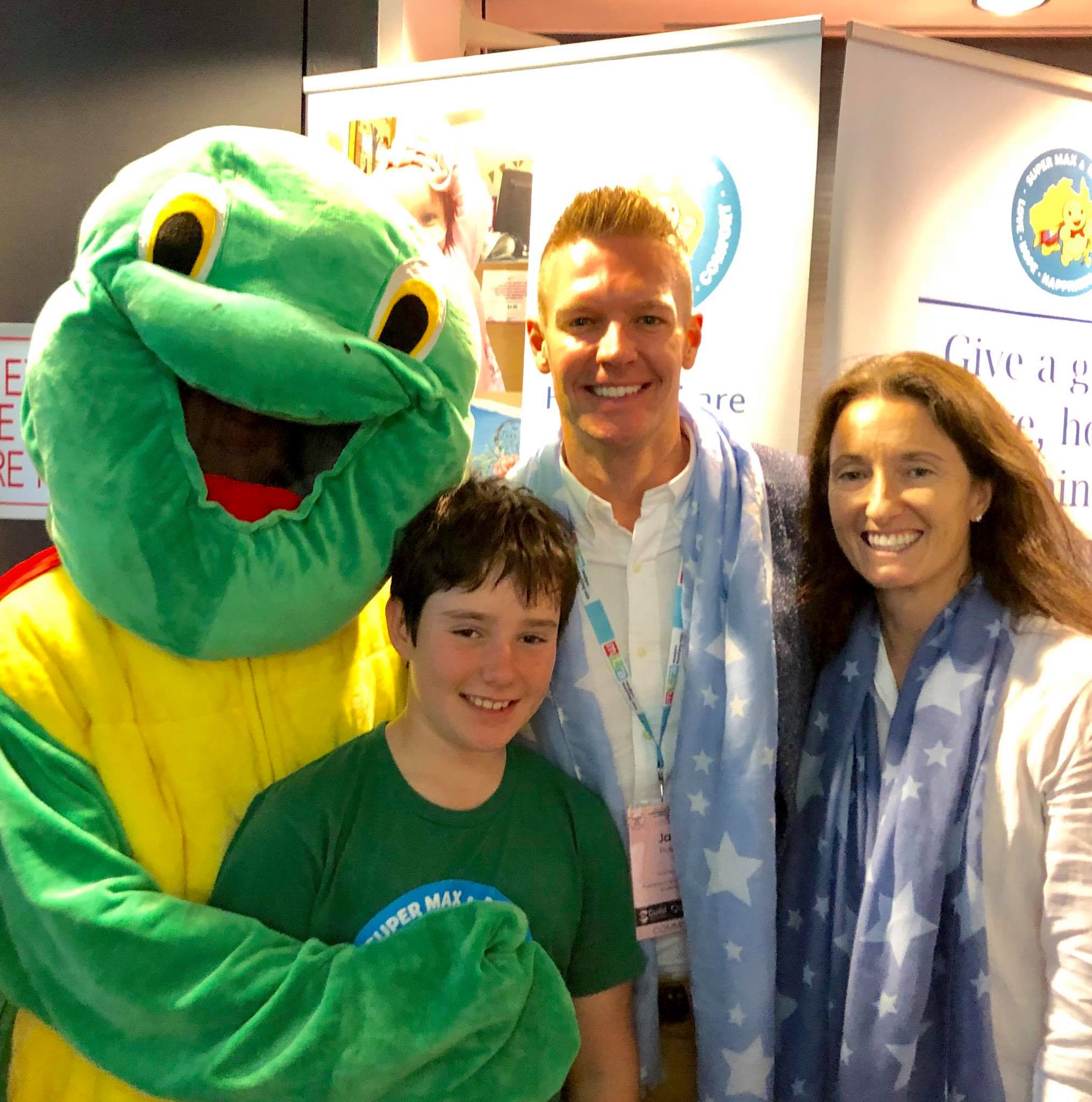 Thanks to everyone's truly overwhelming generosity, we raised $9400 for the Super Max & Bryce project at the event through scarf and sock sales as well as Super Max the Turtle night light donations.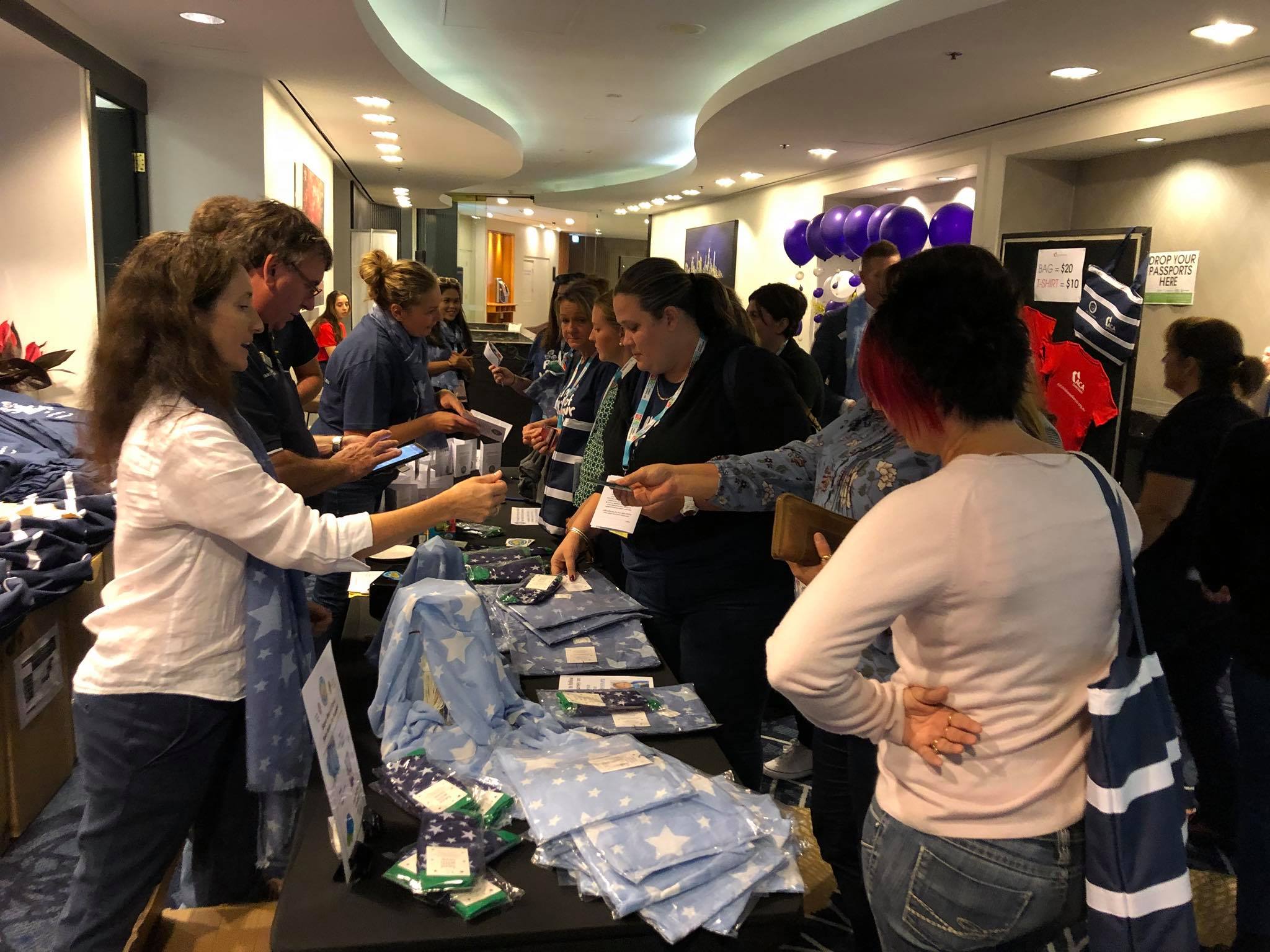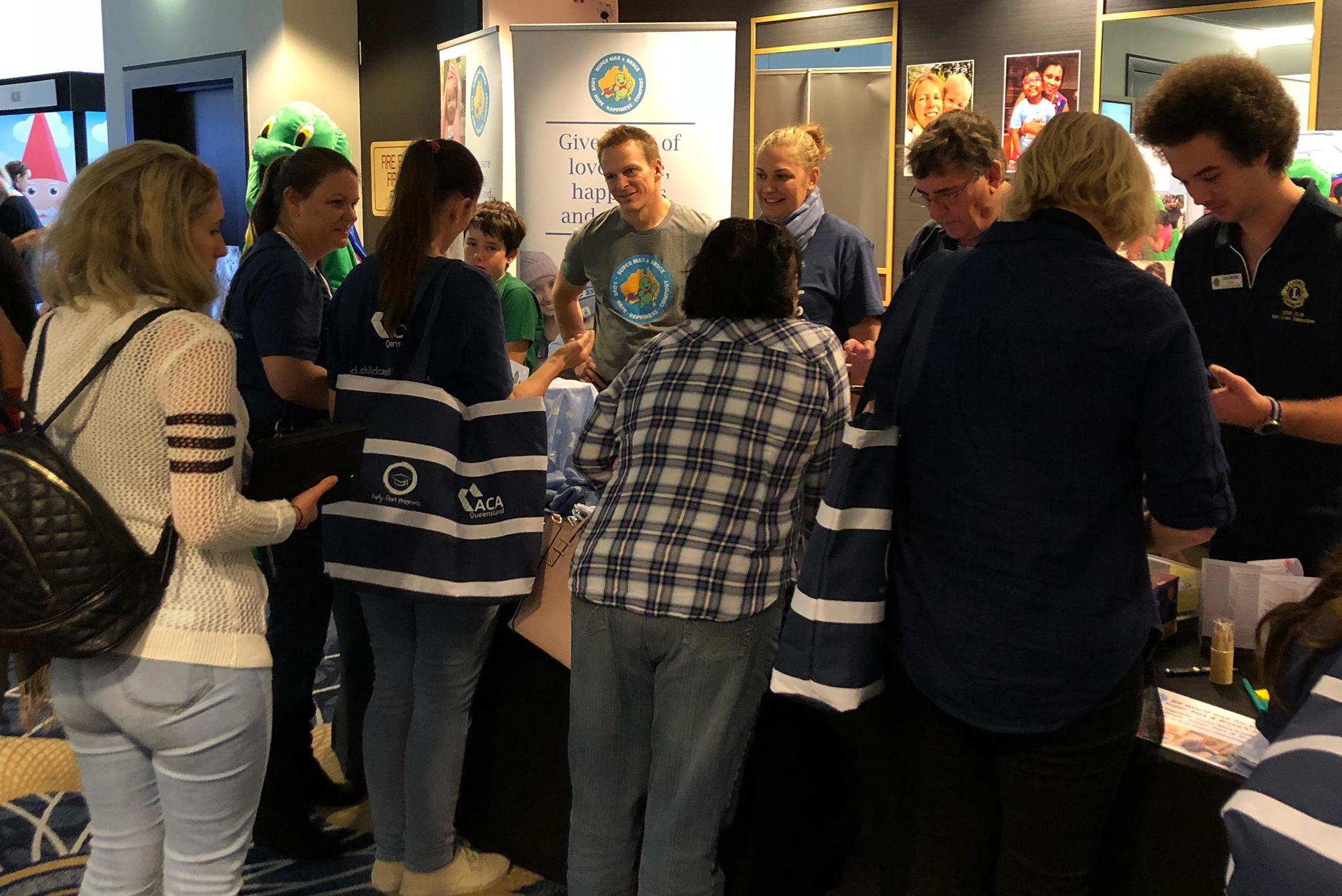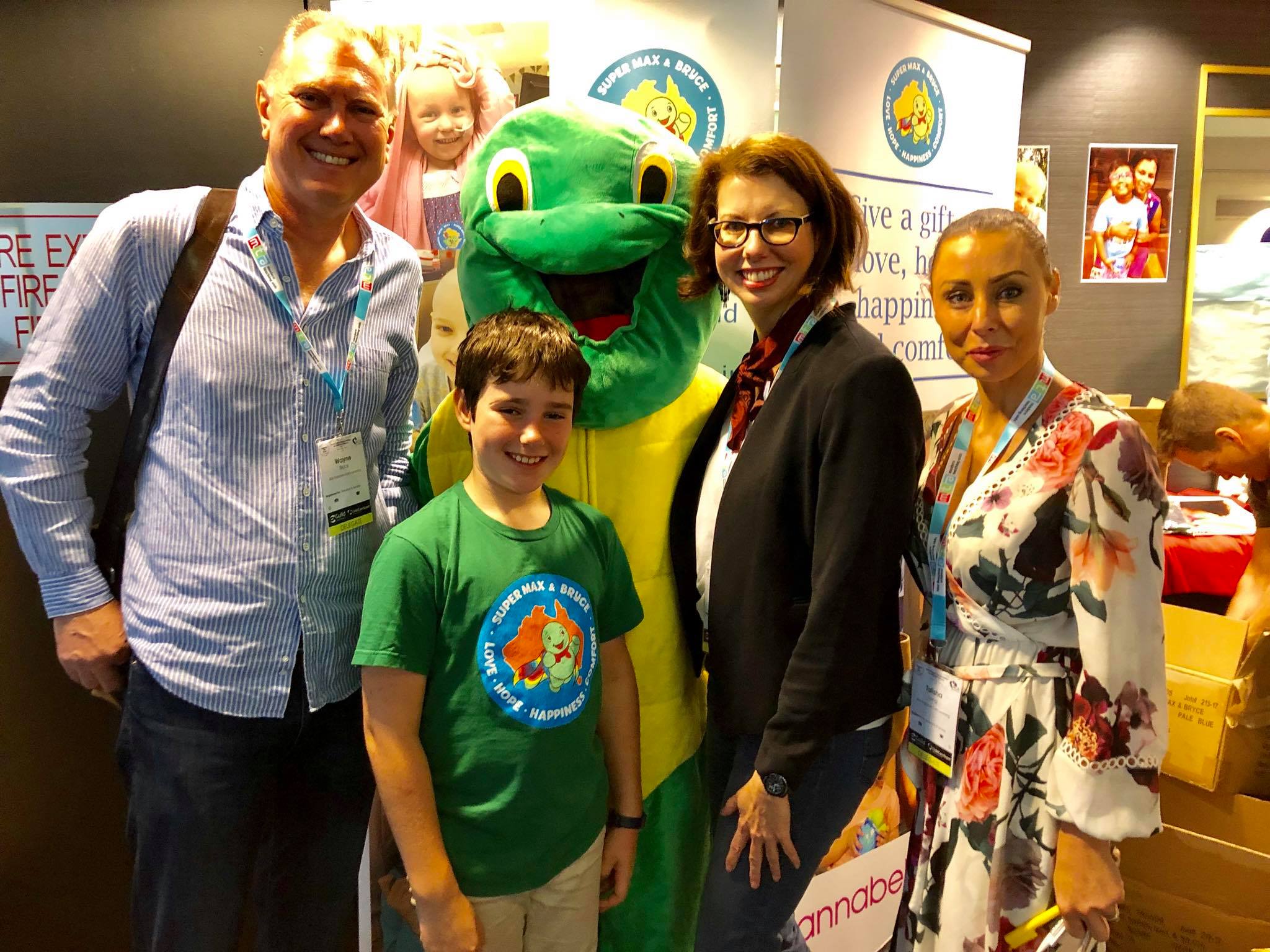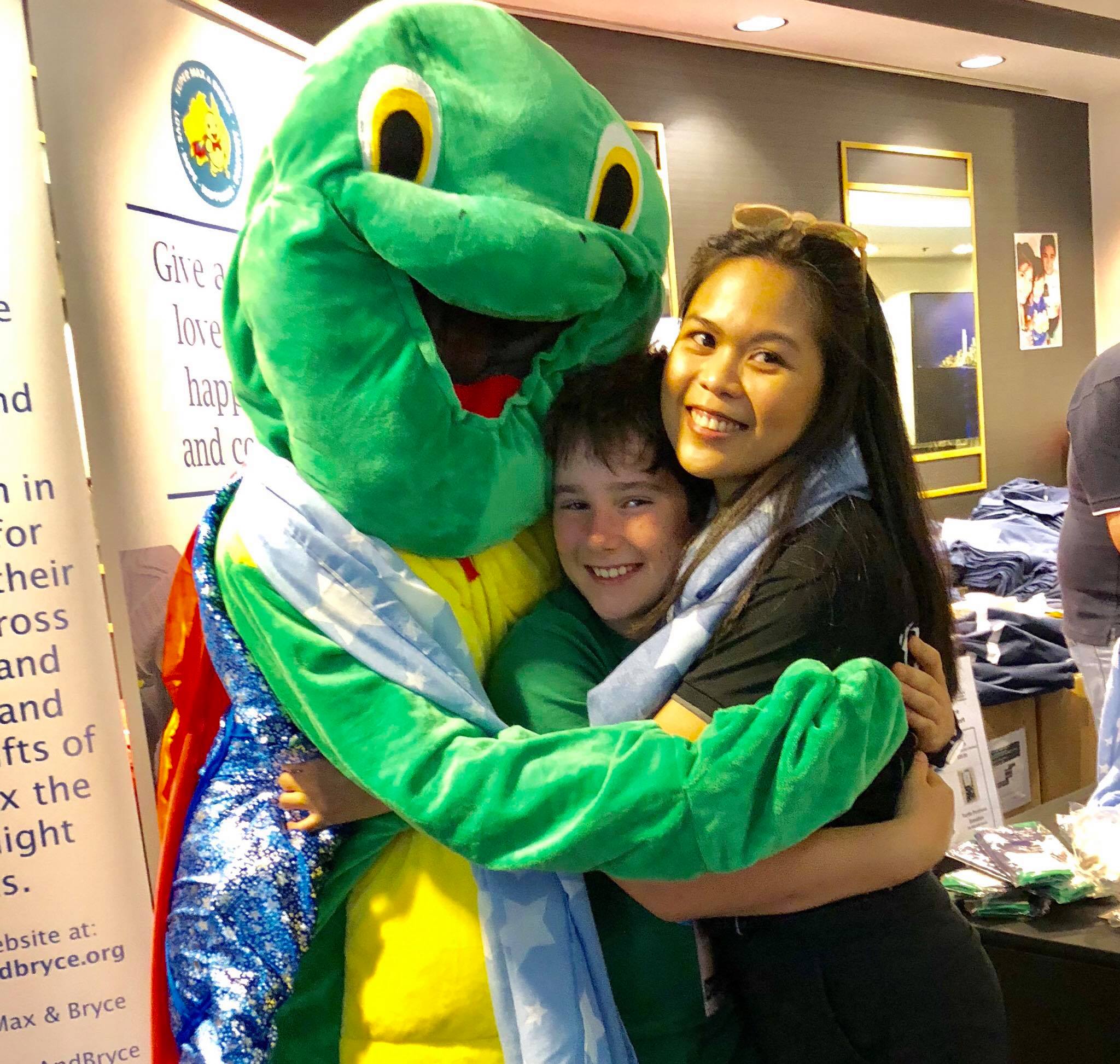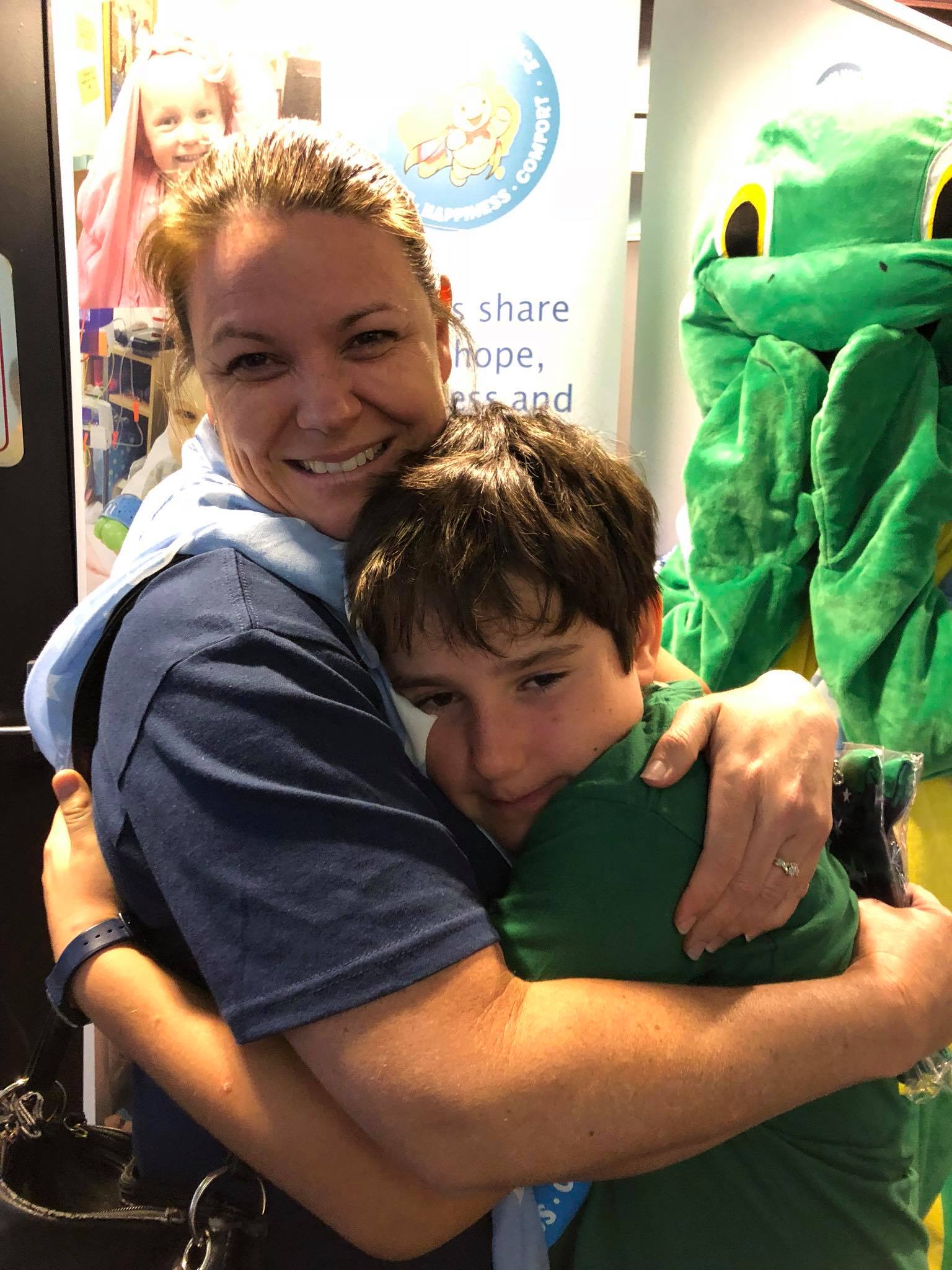 Just look at all of this happiness and all of these smiles. Our experience here was truly remarkable. We're particularly grateful to the executive board of ACA QLD for inviting us, everyone who supported us with hugs, kind words, donations and purchases, and the Gold Coast Tallebudgera Lions club for helping us with sales. Today was a day we will always remember.
There aren't words for how grateful we are for everyone's warmth, generosity and support today
Thank you ACA QLD members and friends. We are proud members of your village.