September 14, 2017
St Andrews Leos club members donate $1,700.00 to the Super Max & Bryce project
An overwhelming thanks goes out to Jordon, Hayden and the entire St Andrews Leos Club for their incredibly generous donation of $1,700.00 to the Super Max & Bryce project. With their donation confirmed, we have officially made it to our goal of raising $12,000.00 this year! Wow! This means we have raised enough to pay for all 804 of the Cloud b Super Max the Turtle night lights we're about to deliver to children with cancer all across Australia.
This truly wonderful $1,700.00 donation is a result of the St Andrews Leos club members' hard work, community leadership, service ethos and overarching dedication to helping others.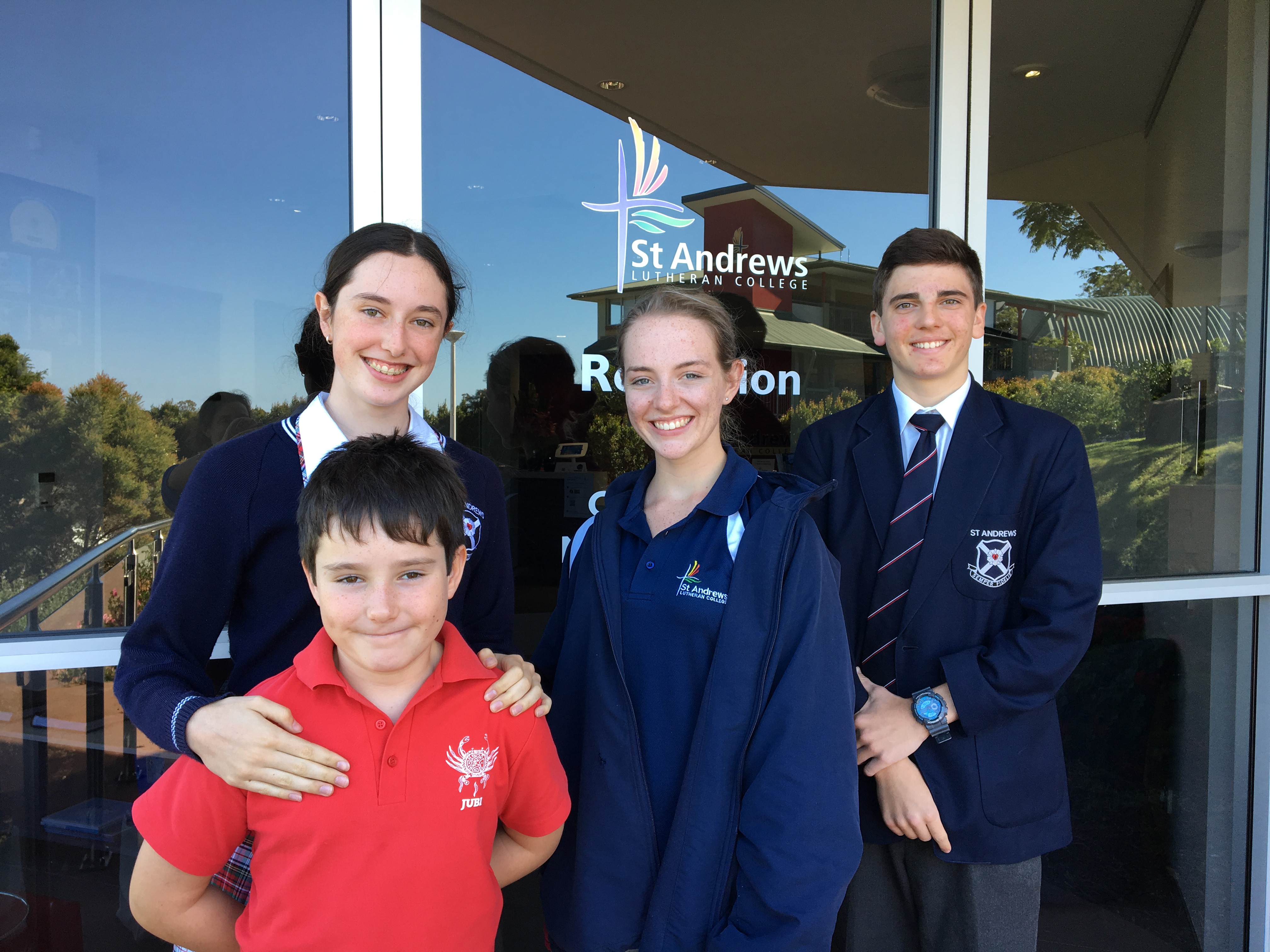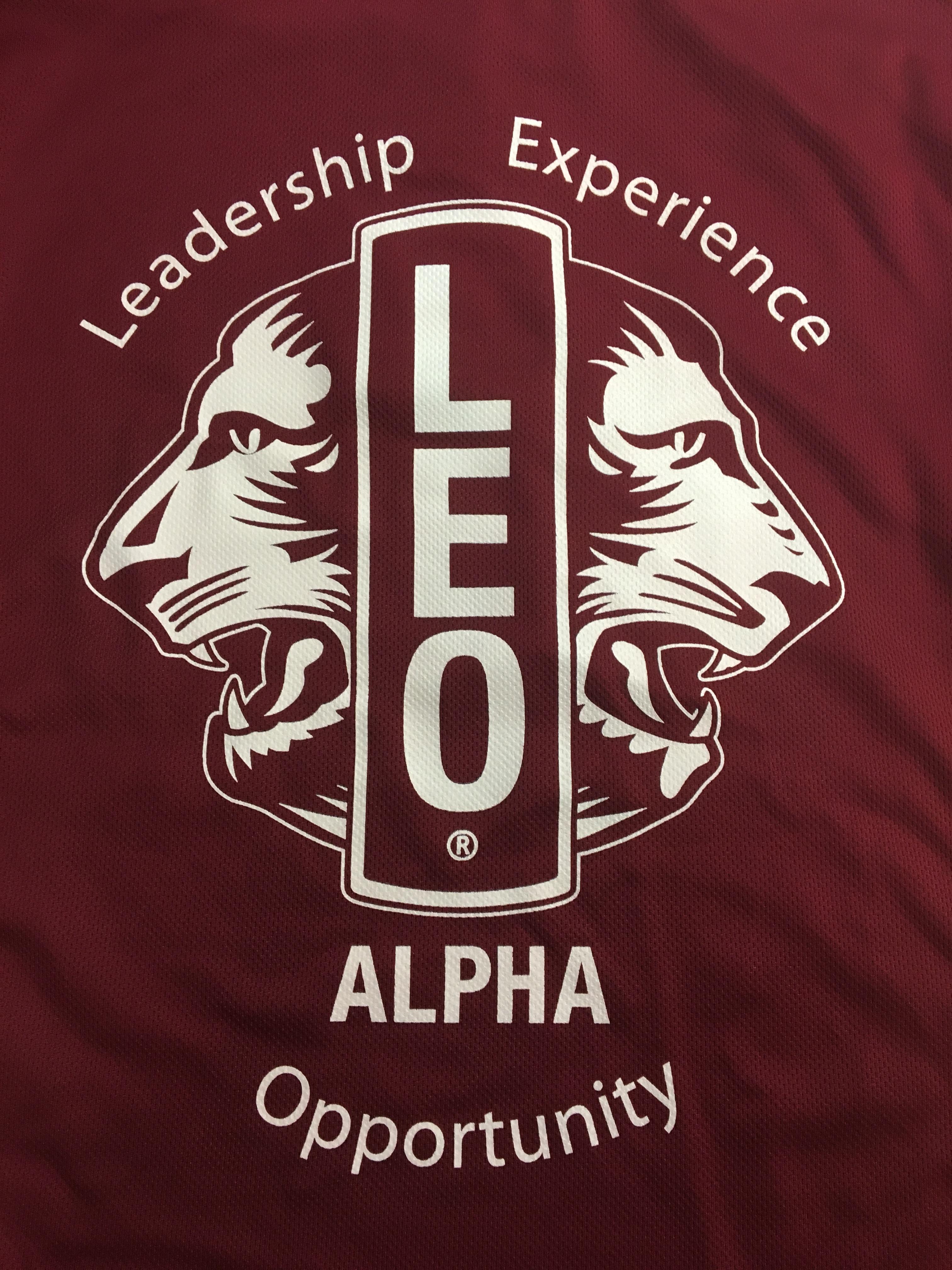 Thank you to all of the amazing Leos students who do so much to serve others in the community. We are so proud to be a part of the St Andrews school community and so touched by the continued support of everyone at the school. Thank you Leos students for the donation that helped us make it to our goal. And thank you to everyone else who is reading this who helped get us here. We are grateful beyond words to all of you and can't wait to deliver these awesome turtles next week!!!