June 19, 2021
Donating blood saves superheroes lives.
Every year we work hard to celebrate National Blood Donor Week, but donors are needed every single day. To celebrate the amazing people who donate the gift of life, our dear friends at Annabel Trends donated over 4,100 3-in-1 neck pillow/blankets (worth over $80,000) that went out to every one of the 18 Australian Red Cross Lifeblood donor centres in Queensland this past week. They did this to support, and raise awareness about, Missy's Donors (an Australian National Donor Group) and Super Max & Bryce.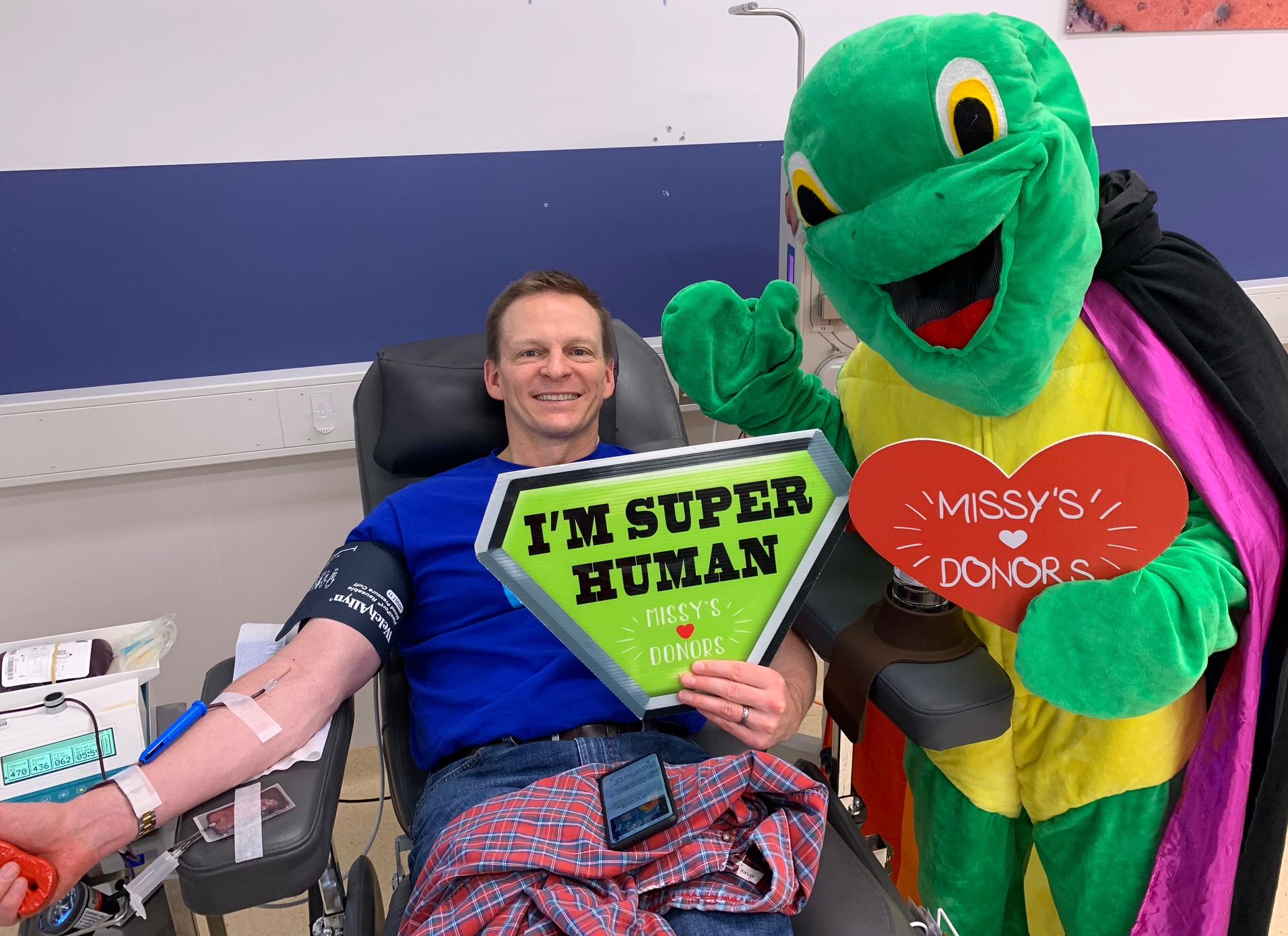 Donors are needed: Every. Single. Day.
We had a truly wonderful team of people who came together to make this happen and, to celebrate, we all went to donate blood together yesterday. Our team included the gorgeous Sally, owner of Annabel Trends and forever supporter of all things Super Max & Bryce (SMB), our fierce community partners at the Gold Coast Tallebudgera Lions who do so much for so many (including SMB) and the hardworking team at Lifeblood.
Finally, we did the event to help raise awareness of how many superheroes need blood during their treatment, and to do that we were beyond grateful to be able to support our lifelong friends, part of our SMB family from the start, Anj and the Missy's Donors program. We gave blood for Missy and for all of the superheroes in the world. For anyone who can give blood, we implore you to do it now… cancer doesn't stop because of a pandemic, and superheroes need you more than ever.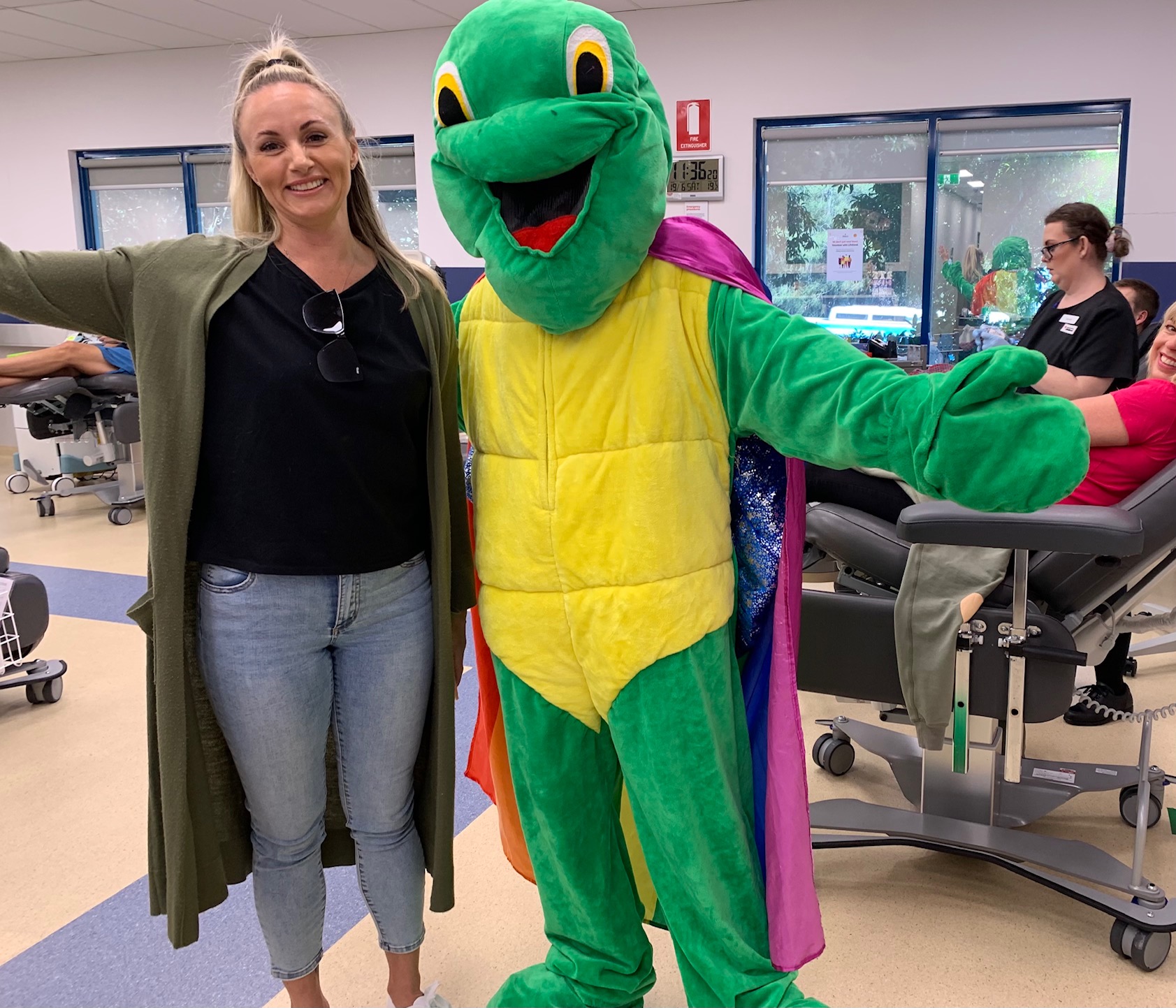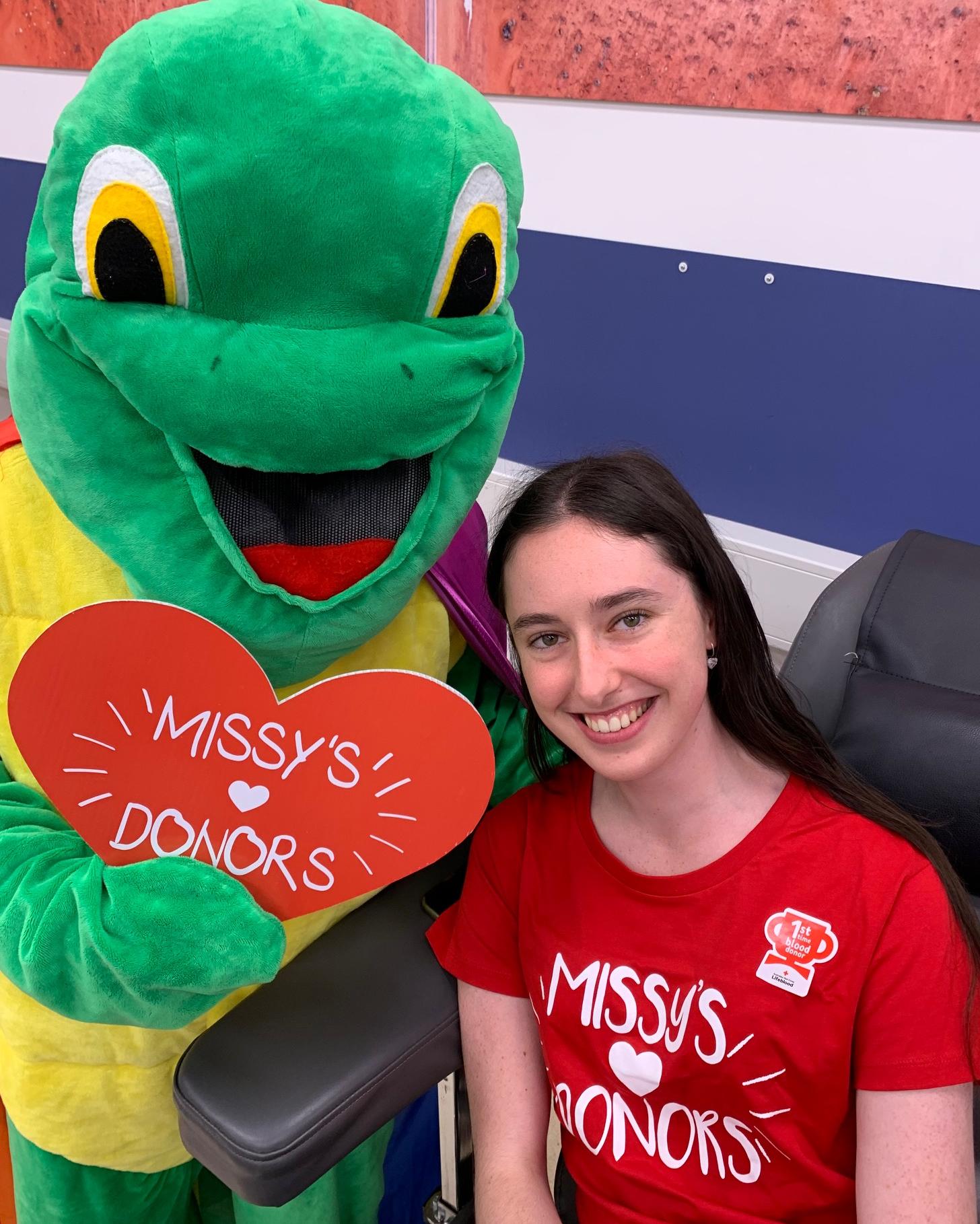 With love through the stars and endless gratitude to so many from our family to yours.