February 14, 2018
$405 raised for Super Max & Bryce at the 2018 St Andrews Swim Carnival
What an amazing first fundraiser for the Super Max & Bryce project this year! On January 31, 2018, we raised $405 doing a sausage sizzle at the St Andrews Swim Carnival. We couldn't have done it without the help of our local supporters including Chris at Woolworths and Liam at Bakers Delight for helping us with donations and the Pizzy Park pool team for lending us their BBQ facilities.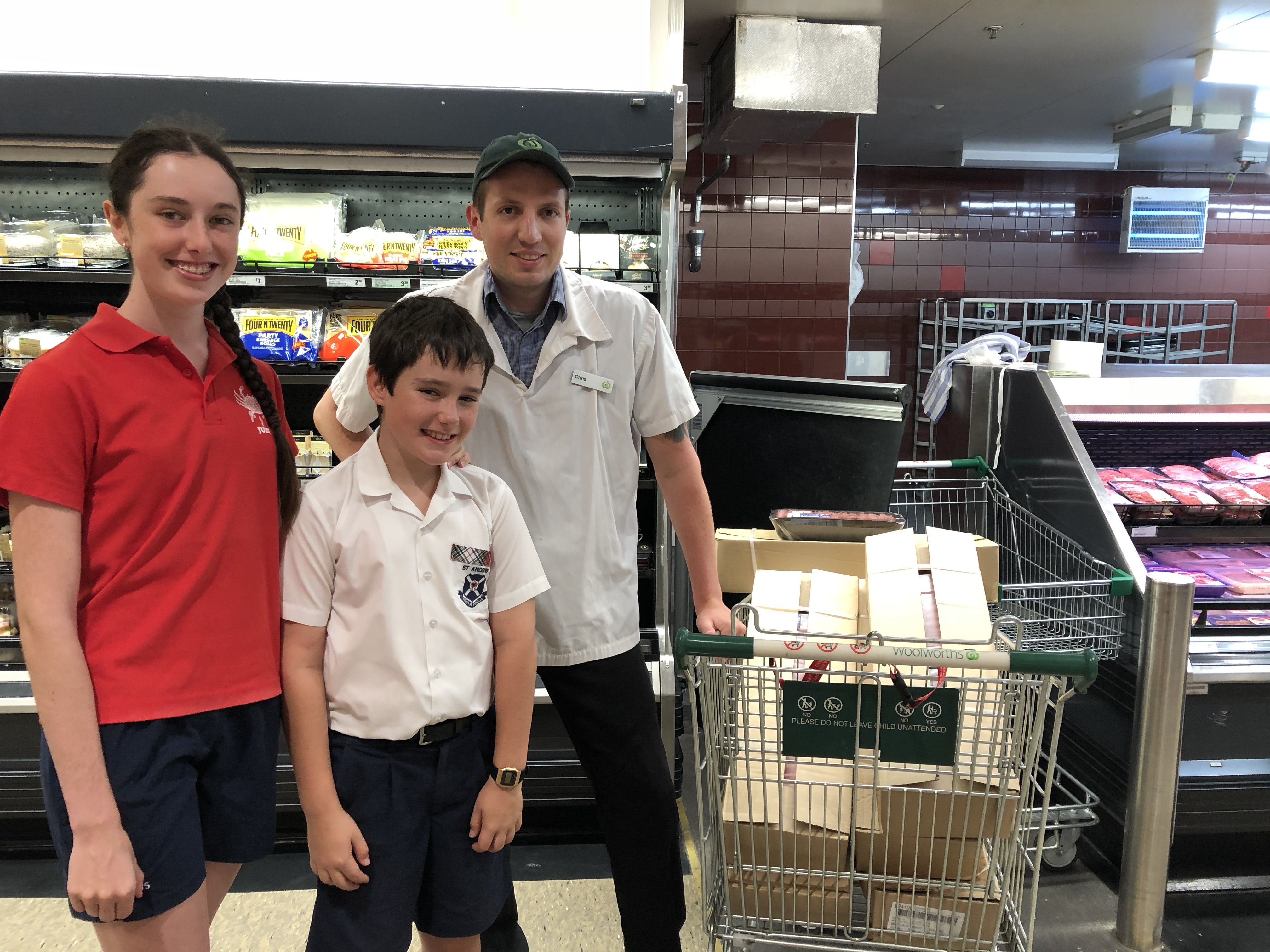 We would also like to thank Cath (our good friend) for helping run the table, George for standing behind a hot grill this morning (and boy was it hot that day), and to the incredible students and staff at St Andrews for their continued support for this project.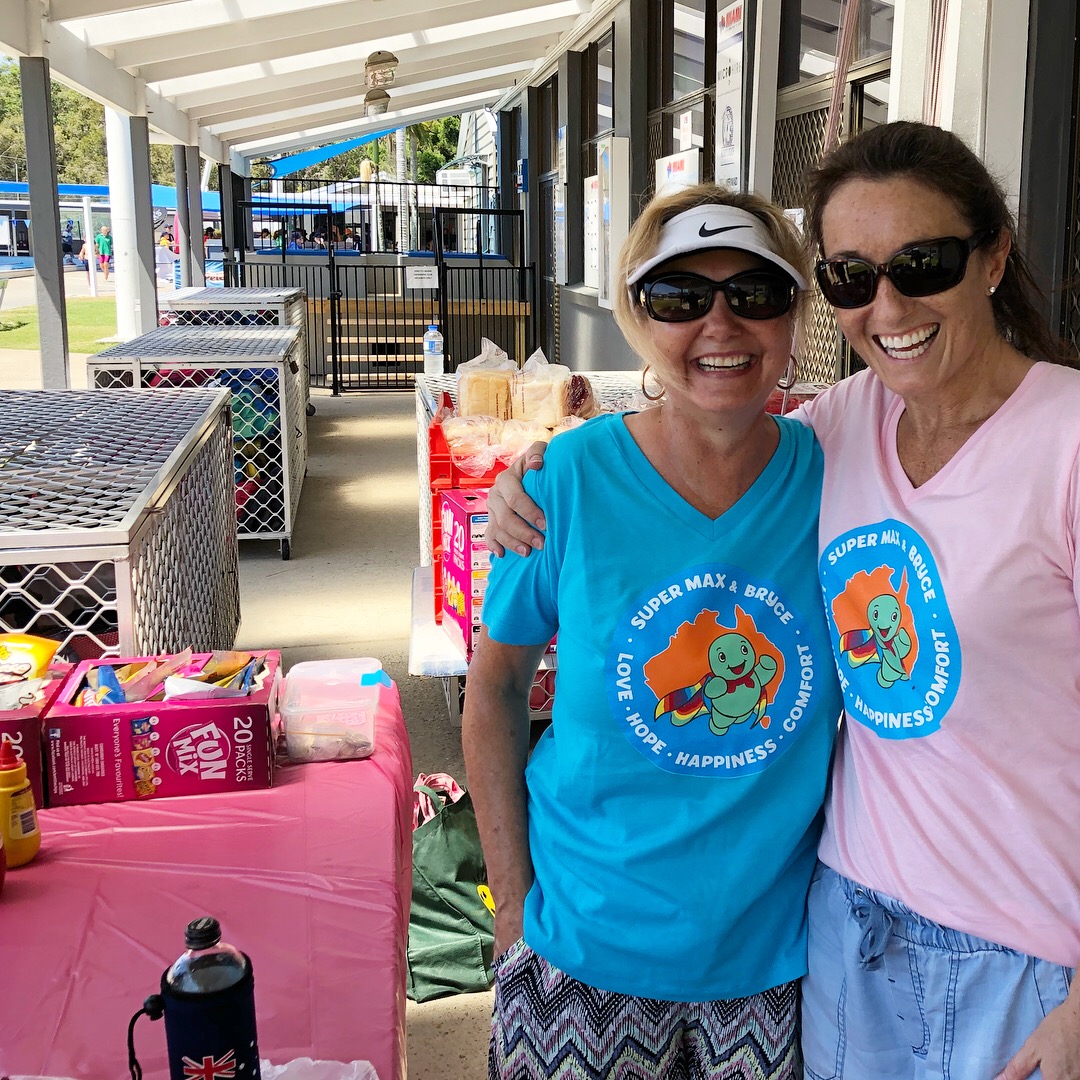 We absolutely LOVE being a part of the St Andrews and Burleigh Heads communities!