December 15, 2020
In 2020, we couldn't take our annual trip to visit superheroes so we told the world about them instead.
In 2020, because of Covid restrictions, we couldn't take our annual trip across Australia and New Zealand to visit the ten children's oncology and haematology hospitals and share love with the amazing superheroes in treatment and their superfamilies. We focused on raising awareness and telling the world how brave and strong they are instead.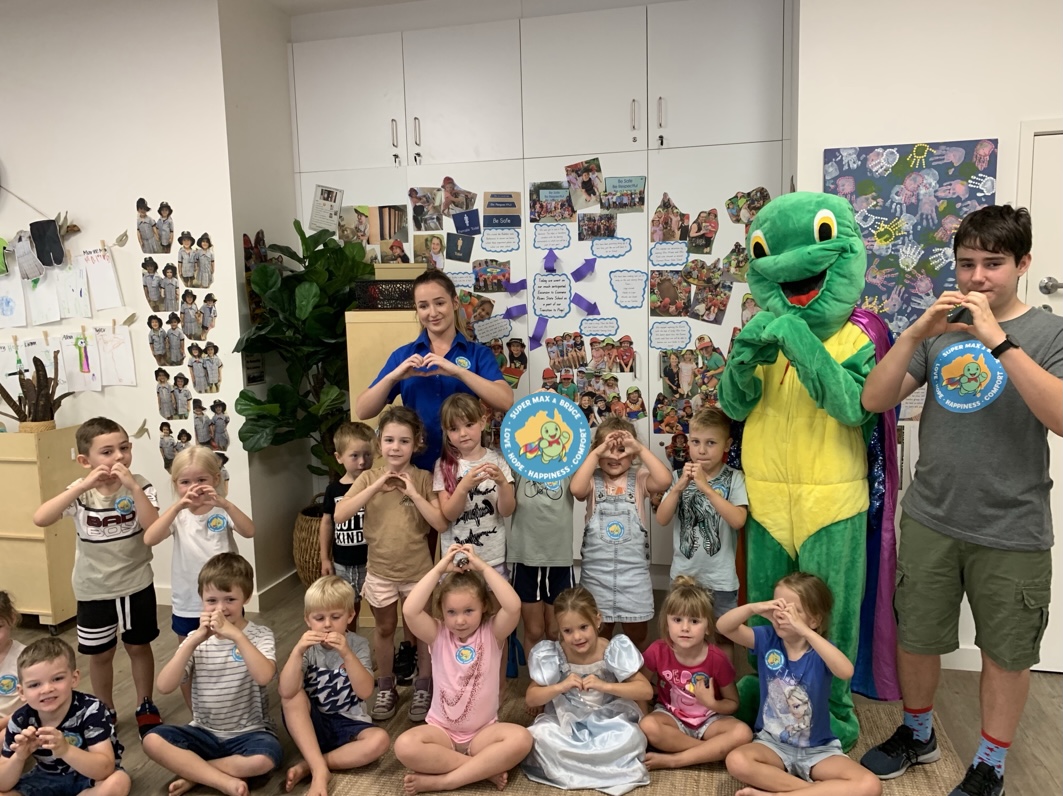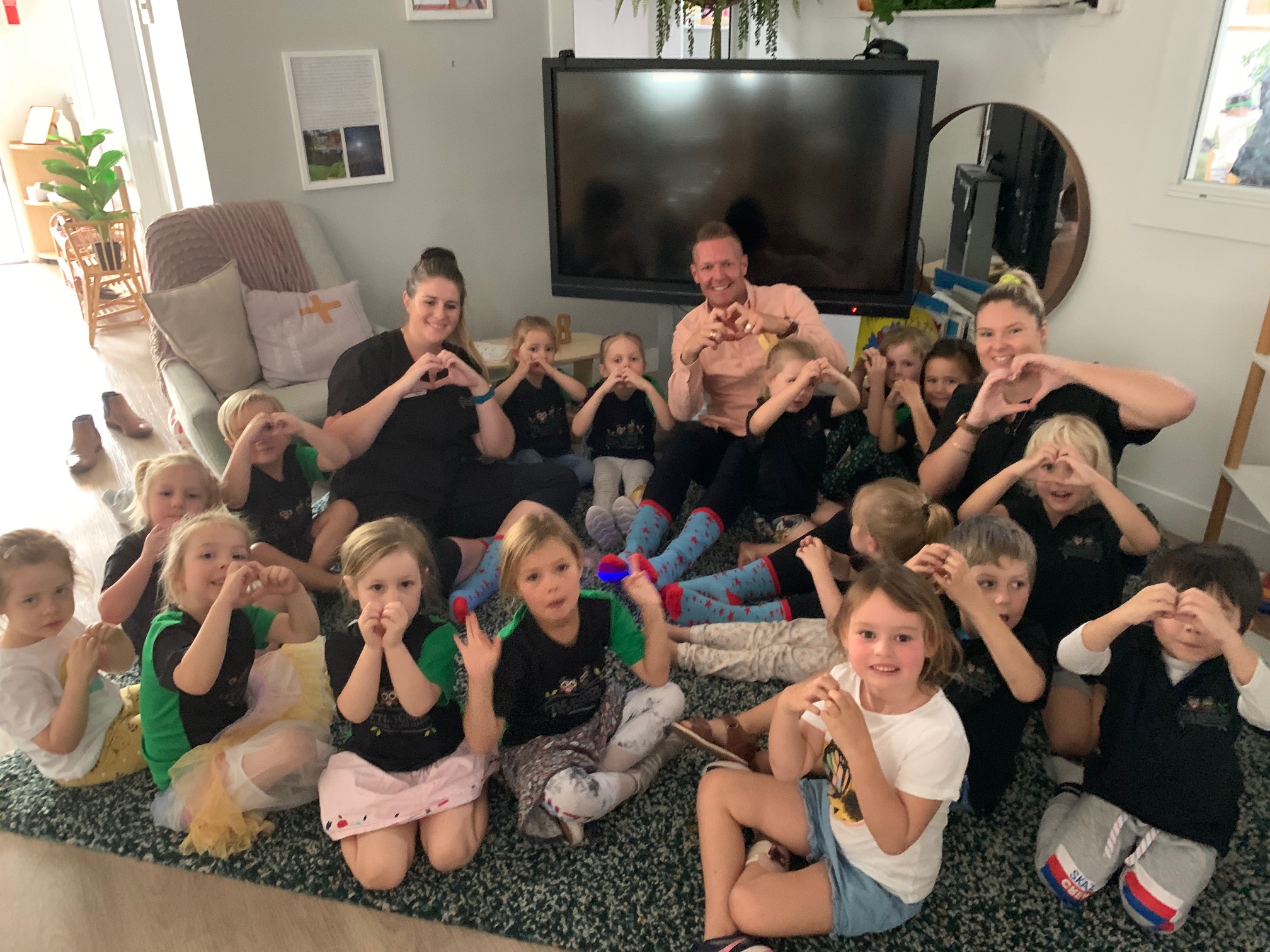 There was so much interest, learning and love through the stars taking place at each early learning centre community.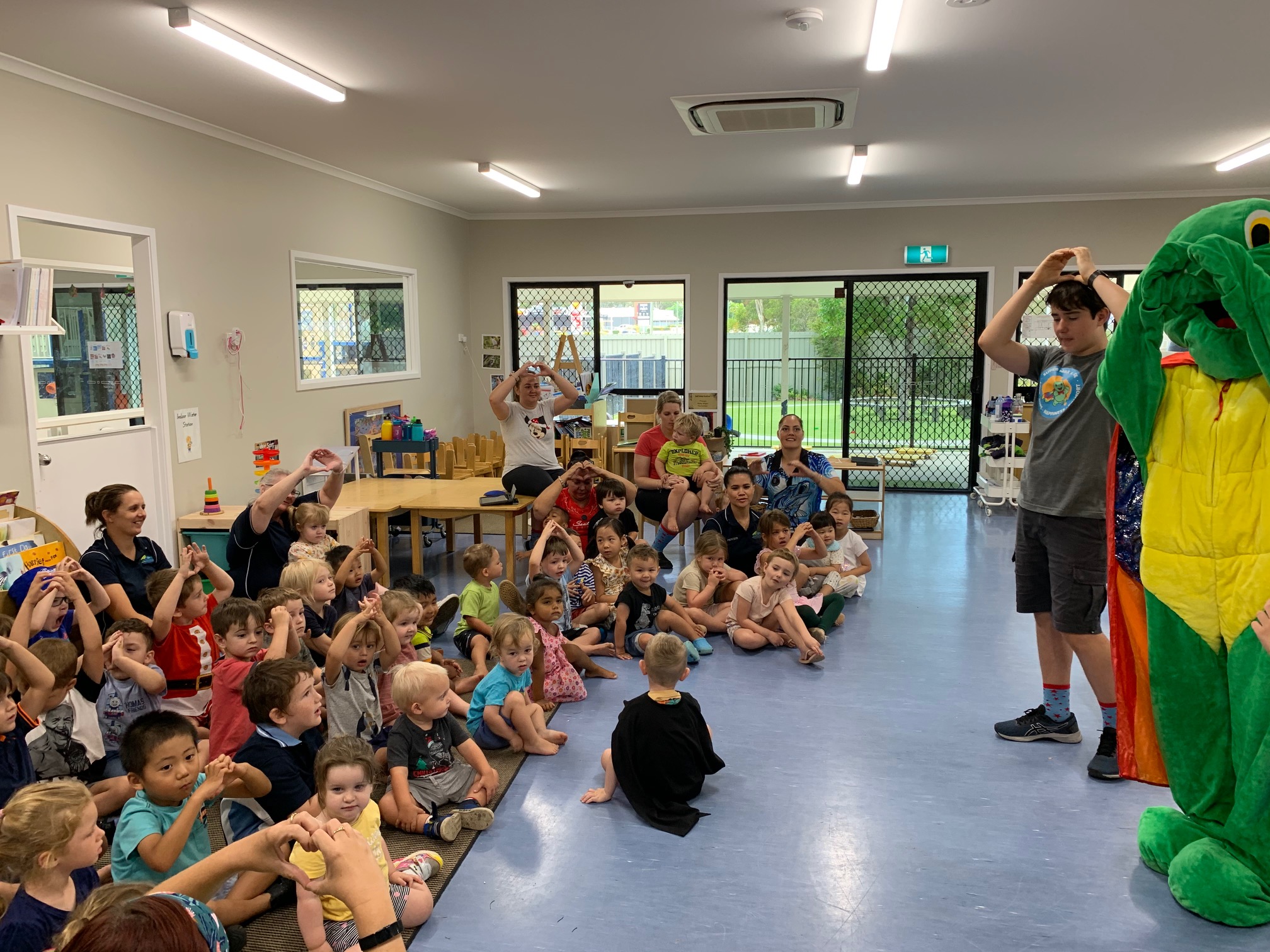 We were fortunate to have three of our incredible multiple-site Early Learning Centre (ELC) partners near us, the Bay Explorers Early Learning Centre Group, Playschool Early Learning Centres and the Little Scholars Early Learning Campuses as part of the Little Scholars Group. Between them, we visited 15 centres and spoke with over 2,000 ELC children, staff and families in our home state of Queensland during December 2020 to share messages about what real superheroes look like. The main messages we shared are that some children get sick with something called cancer. Children who have cancer may have no hair and/or tubes in their noses that have bandaids holding them in place, visit the hospital a lot, not be able to play in playgrounds much and can feel unwell often. They are super brave and super strong. They are real world superheroes. And when we see one of these superheroes, rather than point at their bald heads or tubes in their noses, we should smile, wave and say "we love you and know you are a super brave and super strong superhero." The children we saw understood everything. They got it… and sent an amazing amount of love through the stars as a result.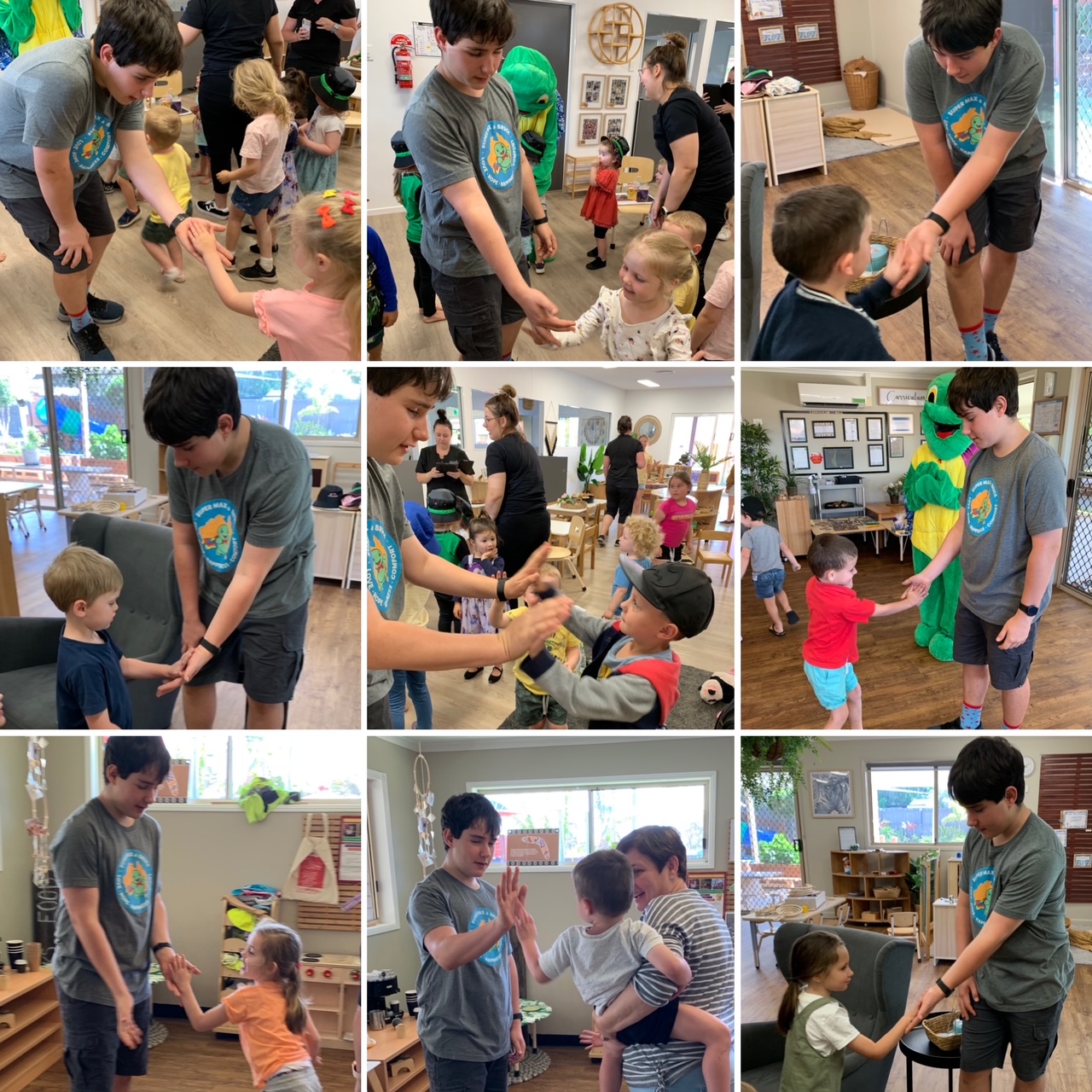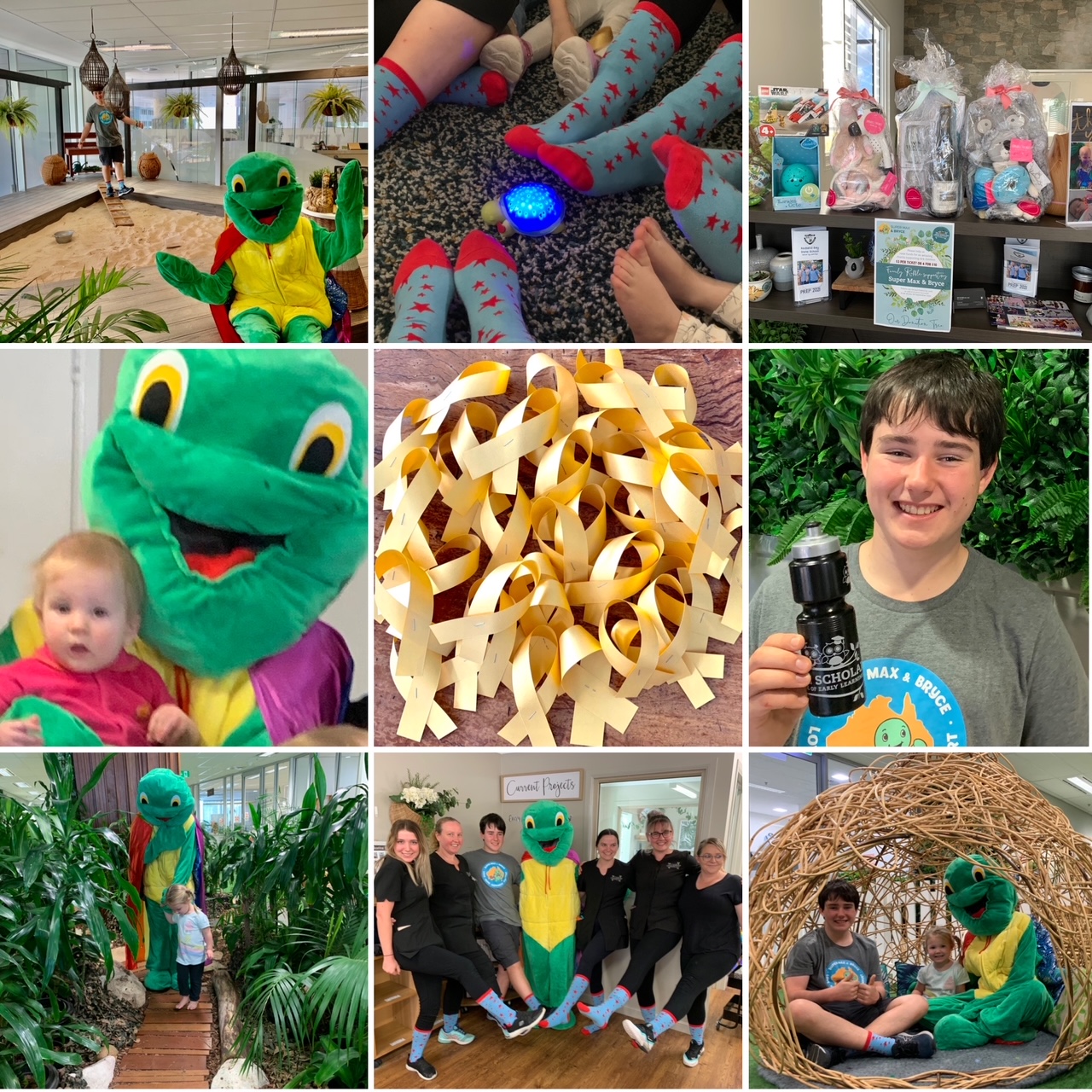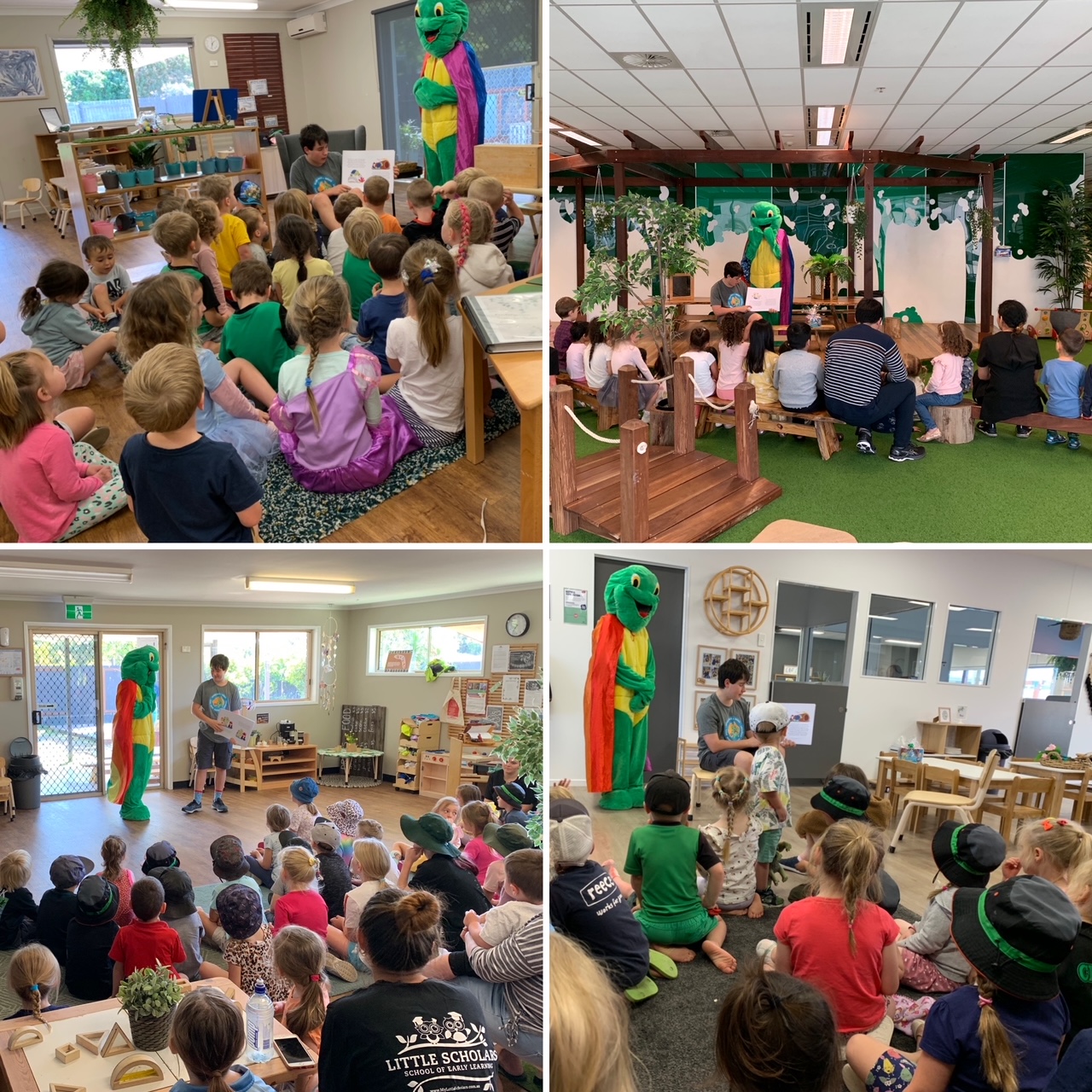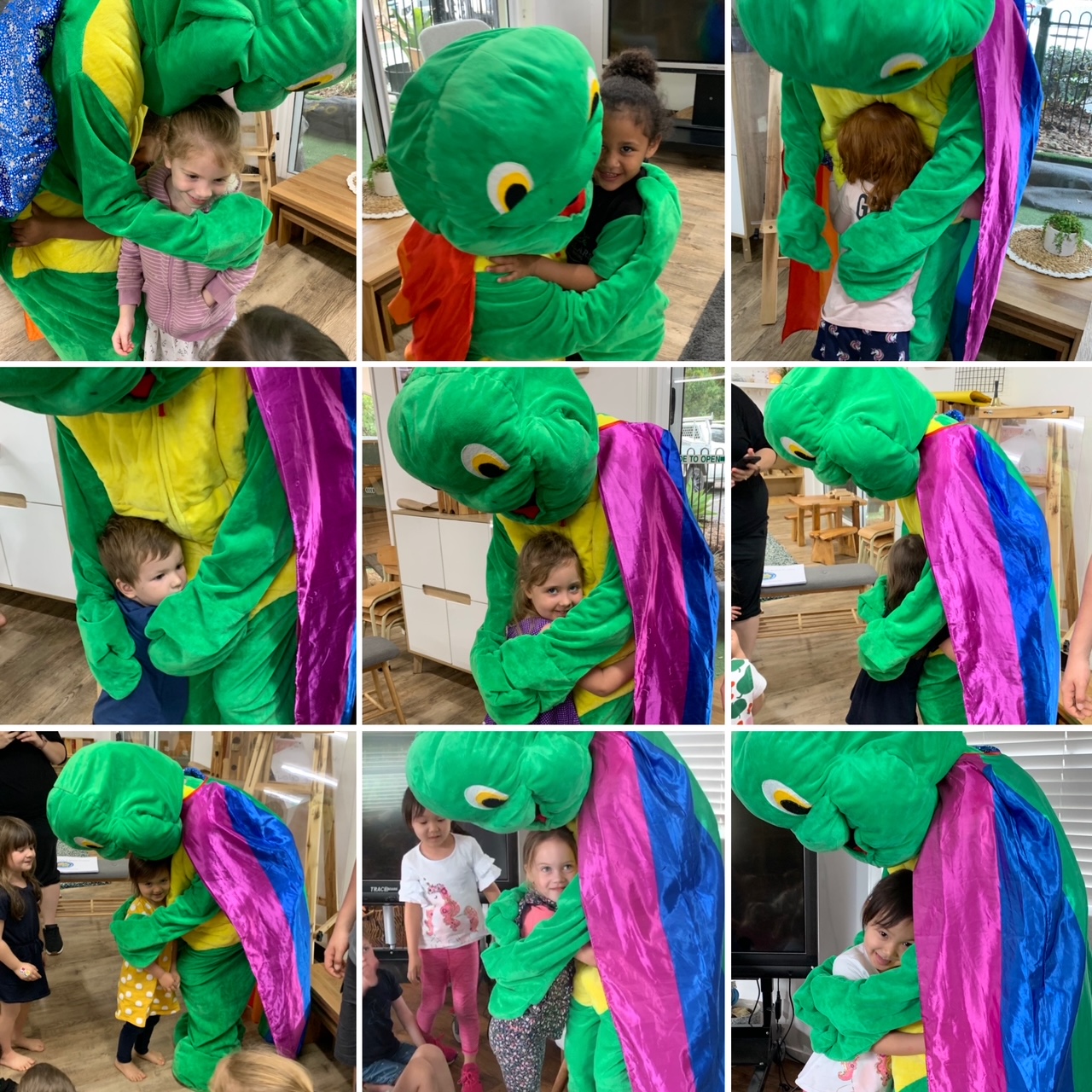 To the 2,000+ ELC staff, children and students we were incredibly fortunate to spend time with in 2020, thank you for making this a year full of love for superheroes and superfamilies. Here's to a 2021 full of health, love, hope, happiness and comfort for everyone. With love through the stars.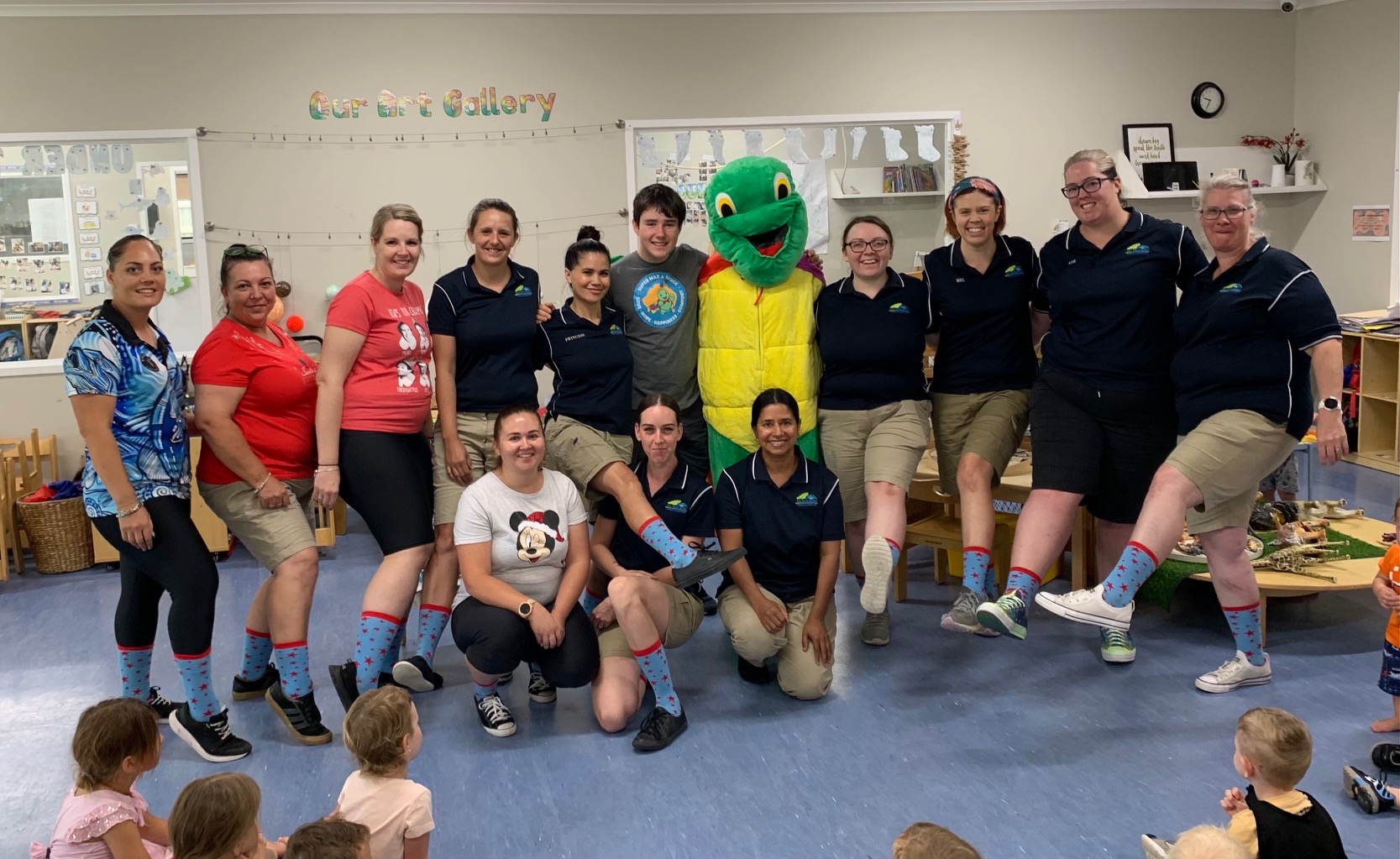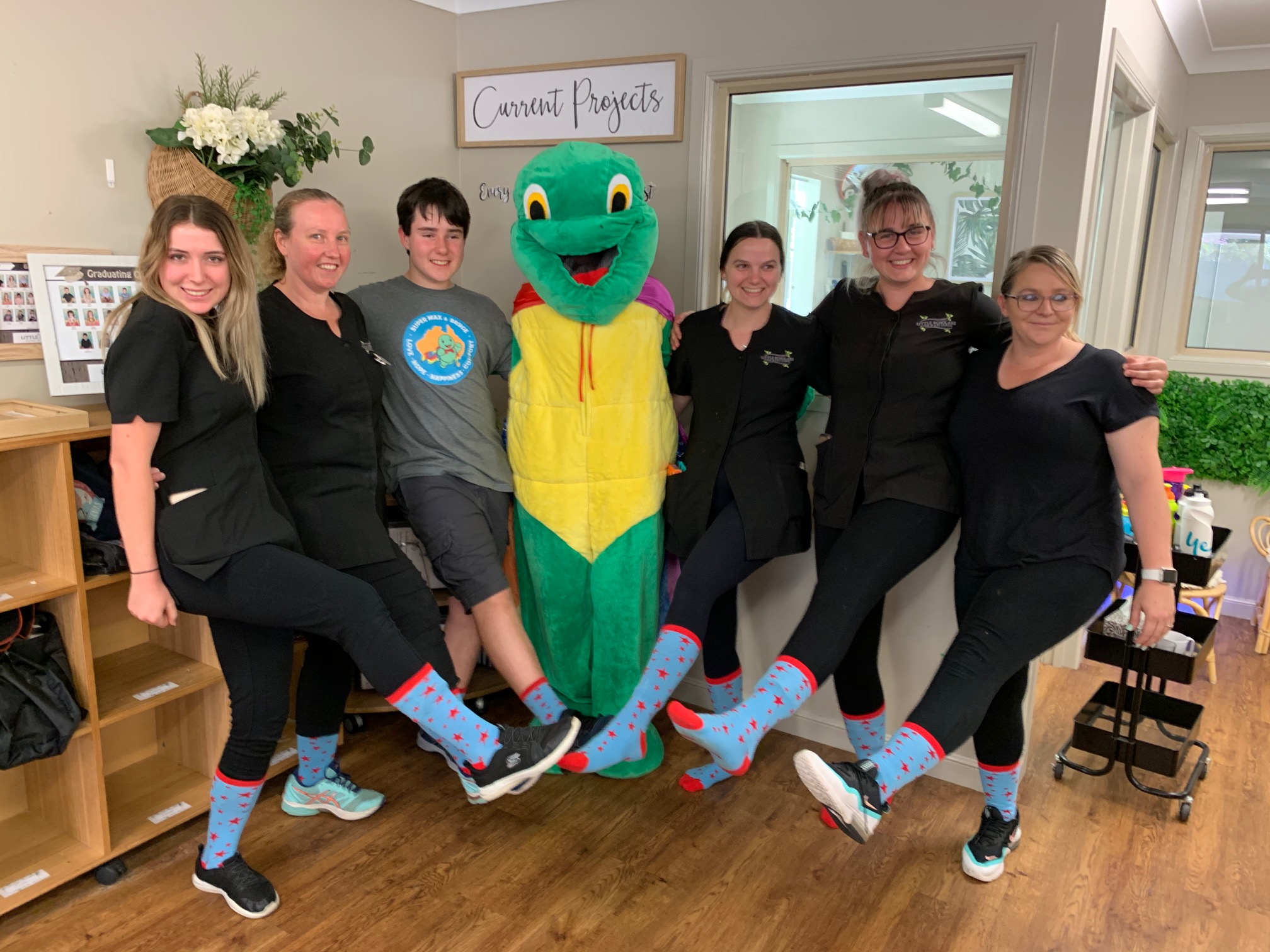 The amount of love sent out by the ELC children to superheroes in treatment was beautiful beyond words.