September 11, 2017
A whopping $783 raised for turtle shipping at a local raffle for Super Max & Bryce
A local raffle, organised by one of our good friends and dedicated Super Max & Bryce supporters, Buzz, was a massive success raising $783.00 towards the cost of shipping the wrapped and carded Cloud b Super Max the Turtle night lights to six of the eight hospitals we'll visit soon. The raffle was a huge success because of the incredible prizes we had on offer.
The inspirational team at Vision Personal Training in Burleigh Heads (www.visionpt.com.au) donated a four week personal training package which included two personal training sessions per week and access to all of their fantastic group classes as well as a free pair of boxing gloves. This whole package was valued at $600.00. To get a feel for how awesome their programs are, we had Super Max the Turtle in there testing everything out. He had a great workout for sure! !
Special thanks to Damian and Emily for their incredible donation and to Luke and Ben for the boxing and jump rope lessons for Super Max - he loved them!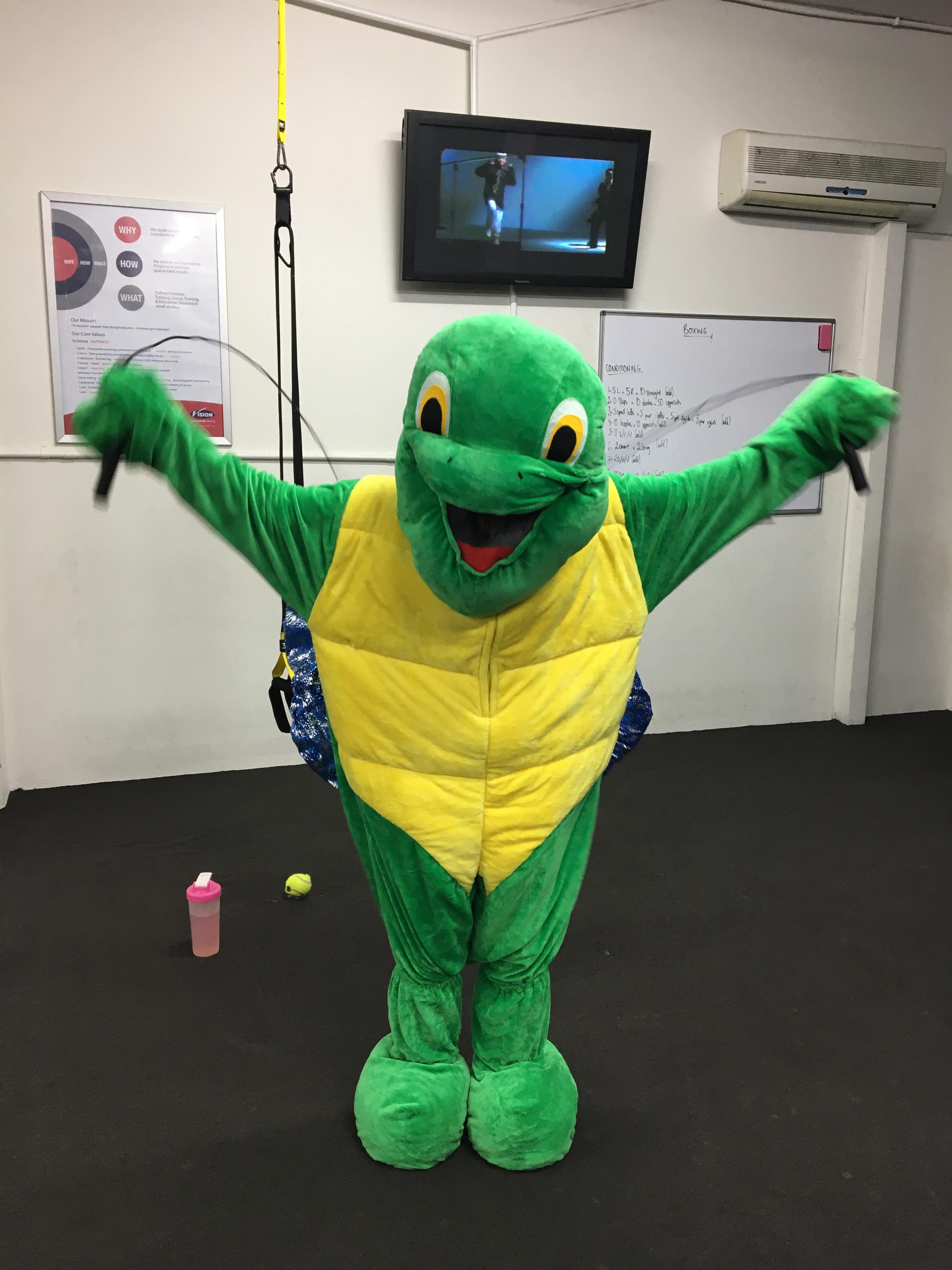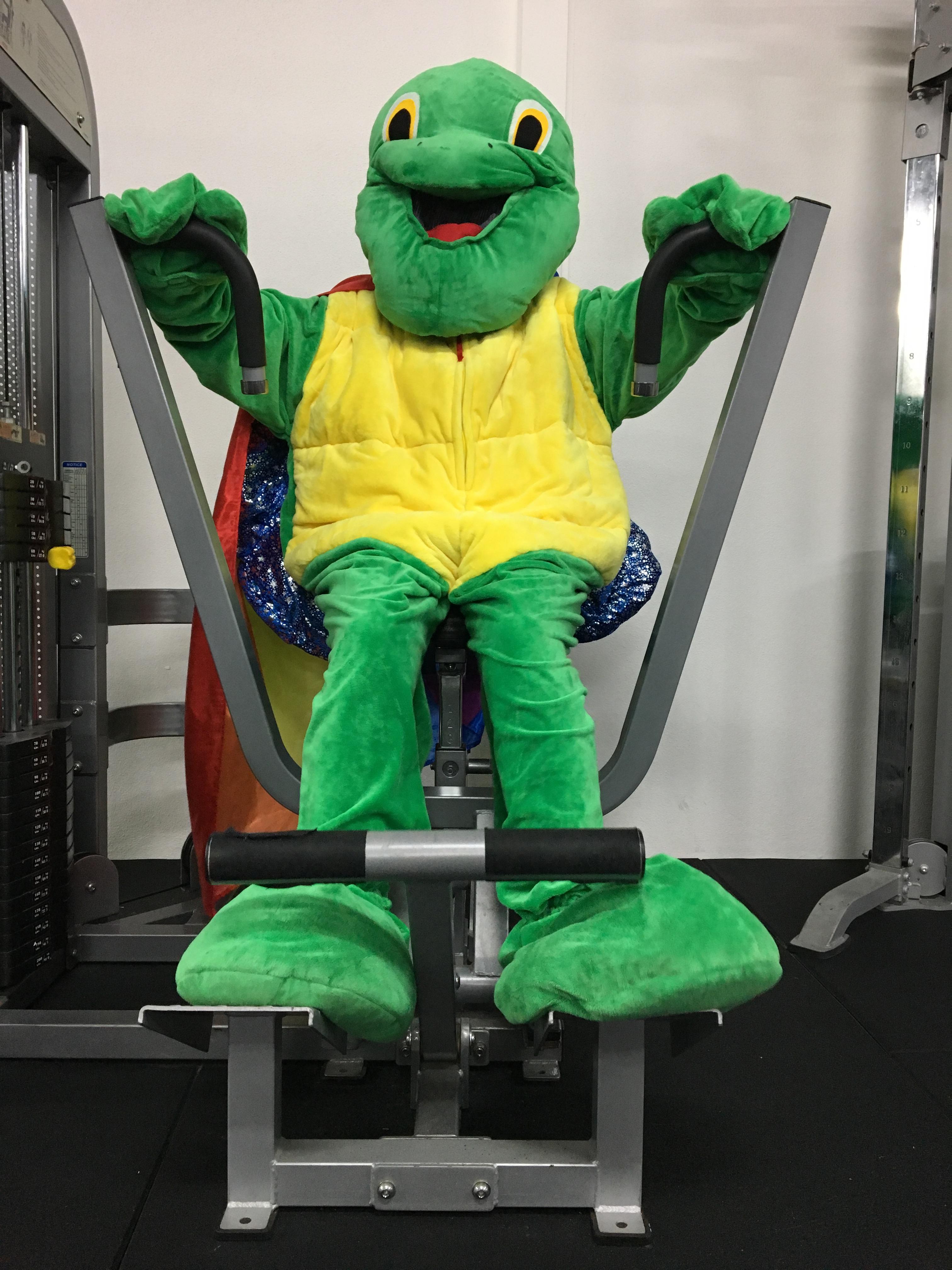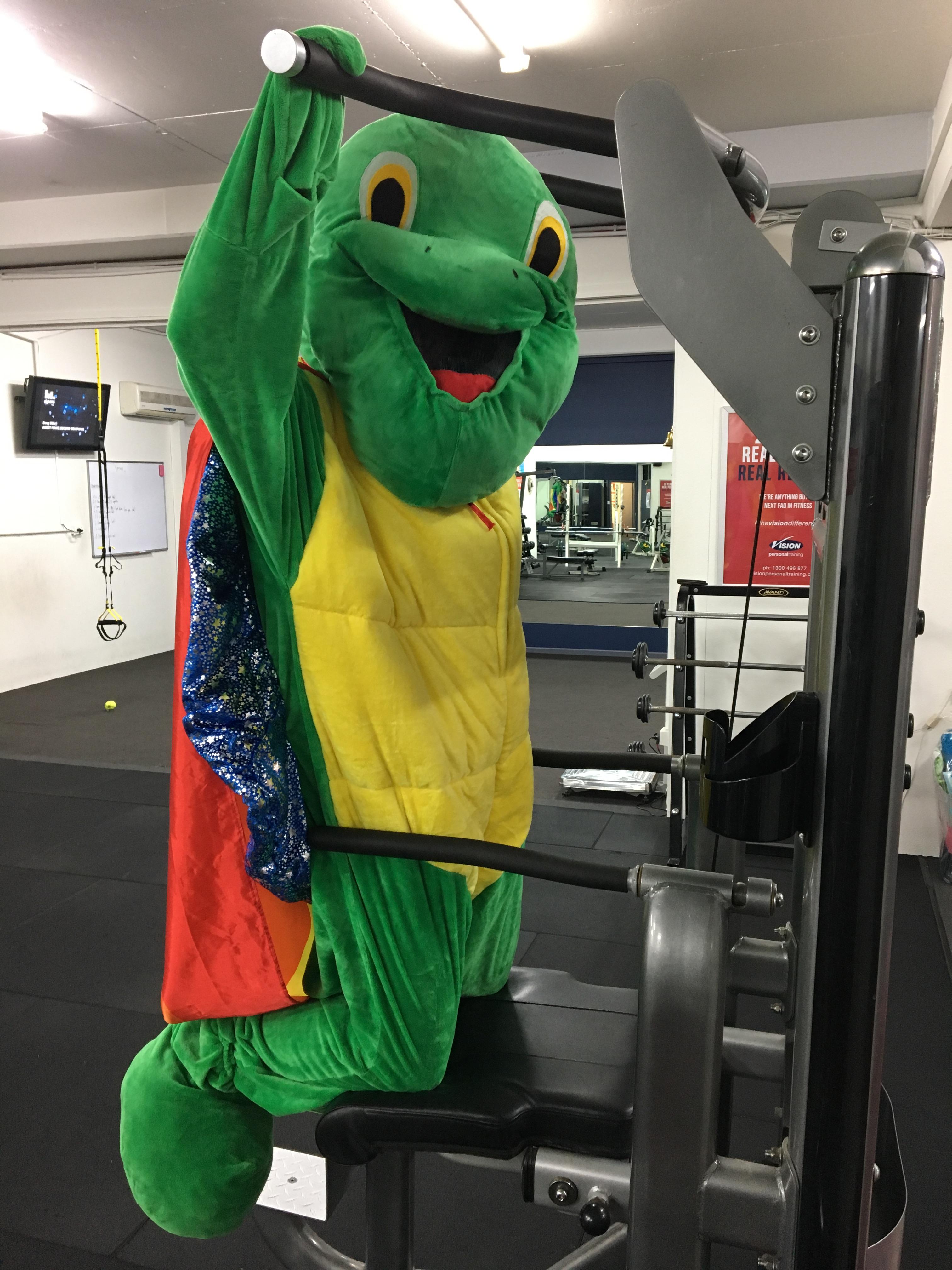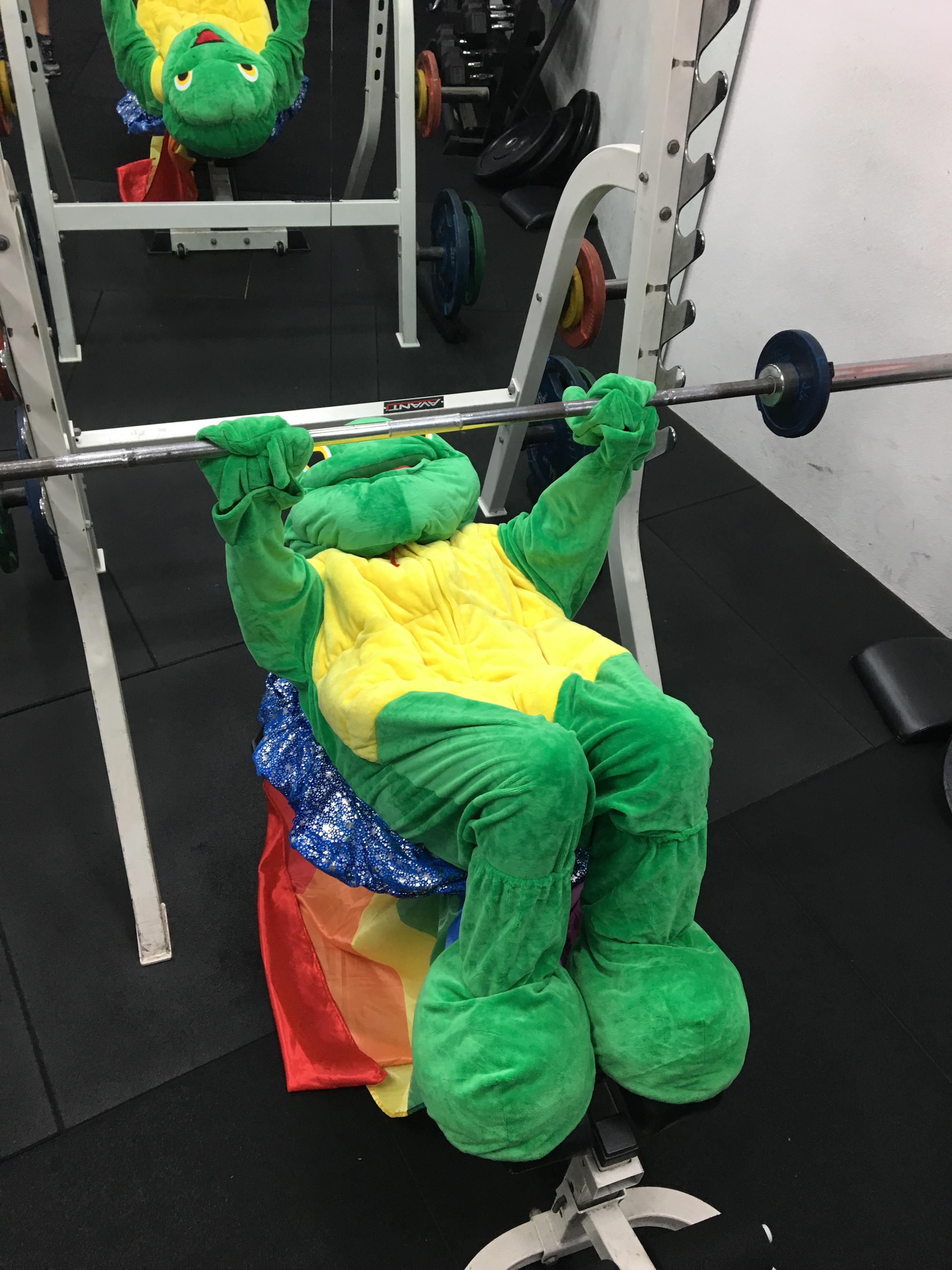 We are also thrilled to give a HUGE "thank you" shout out to our friends Sally, Buzz and the entire team at Annabel Trends for their donation of a massive basket filled with beautiful Annabel Trends homewares (www.annabeltrends.com). Scroll through the pictures to see the stunning basket of gorgeous products – it was almost as big as Bryce and was valued at over $400.00. We're sure this was a huge draw for people buying tickets. There were so many beautiful products in the basket, you couldn't even see them all!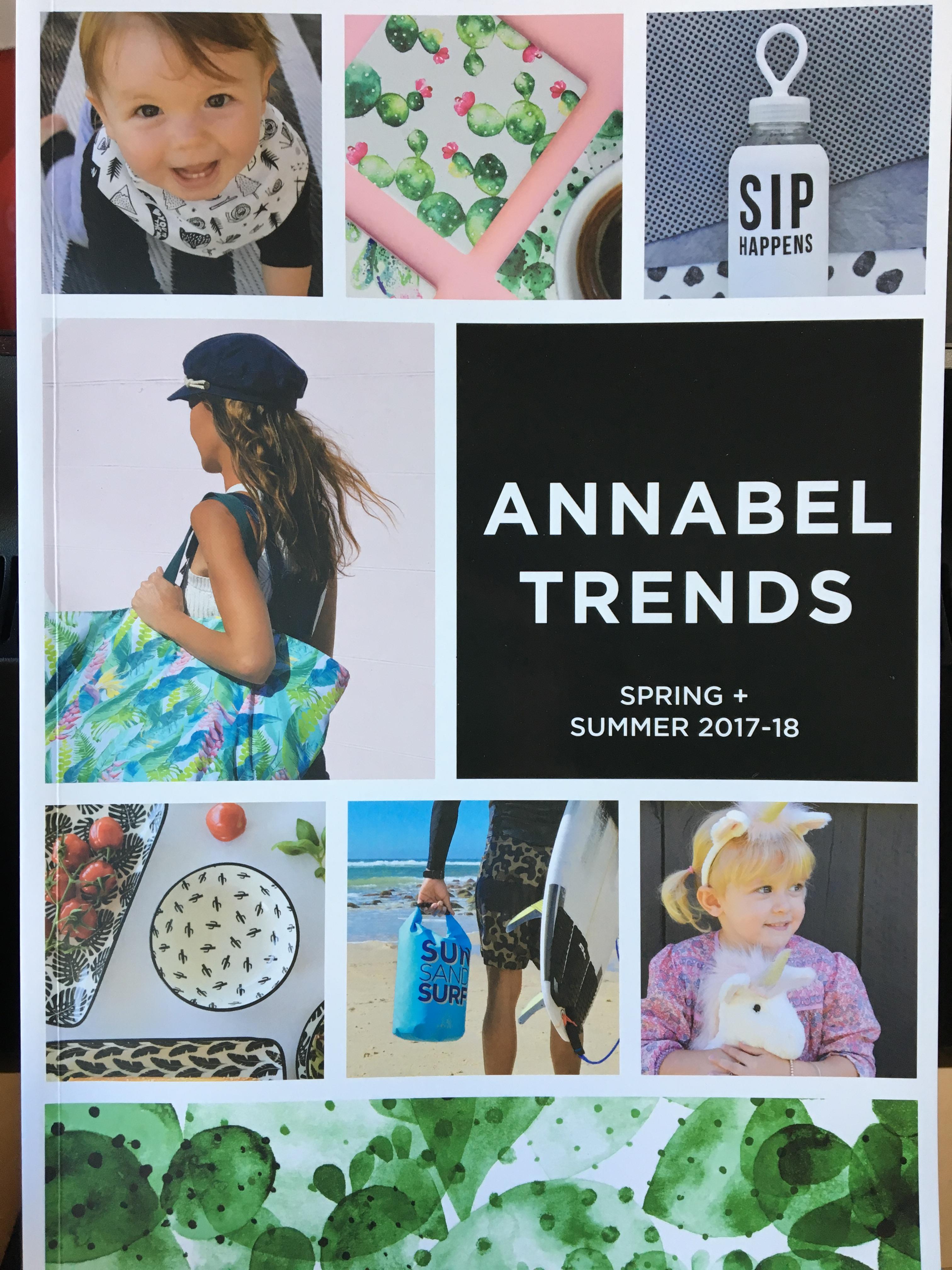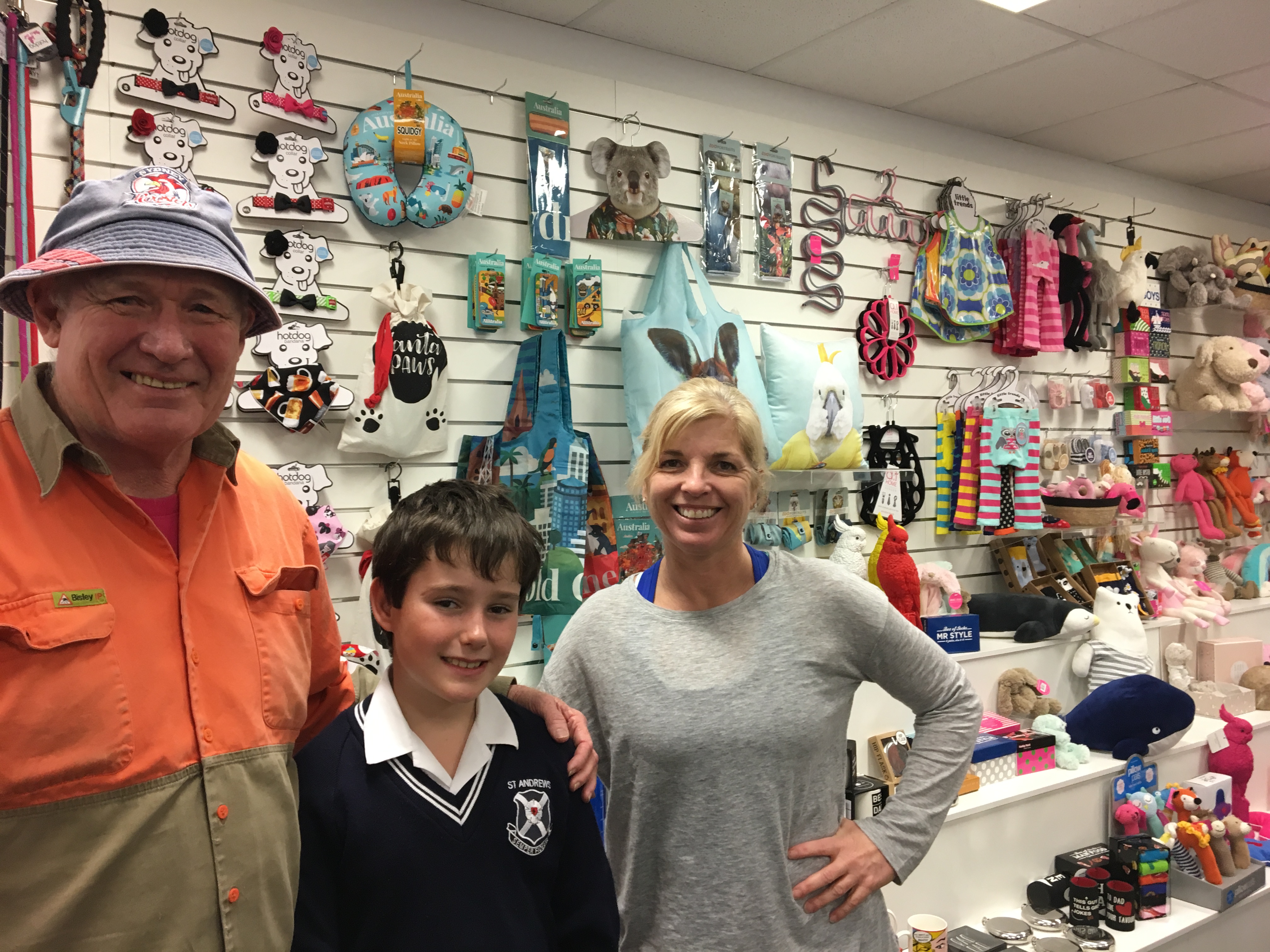 As Buzz from Annabel Trends said, "it's time to get these turtles into the hands of children who need them!"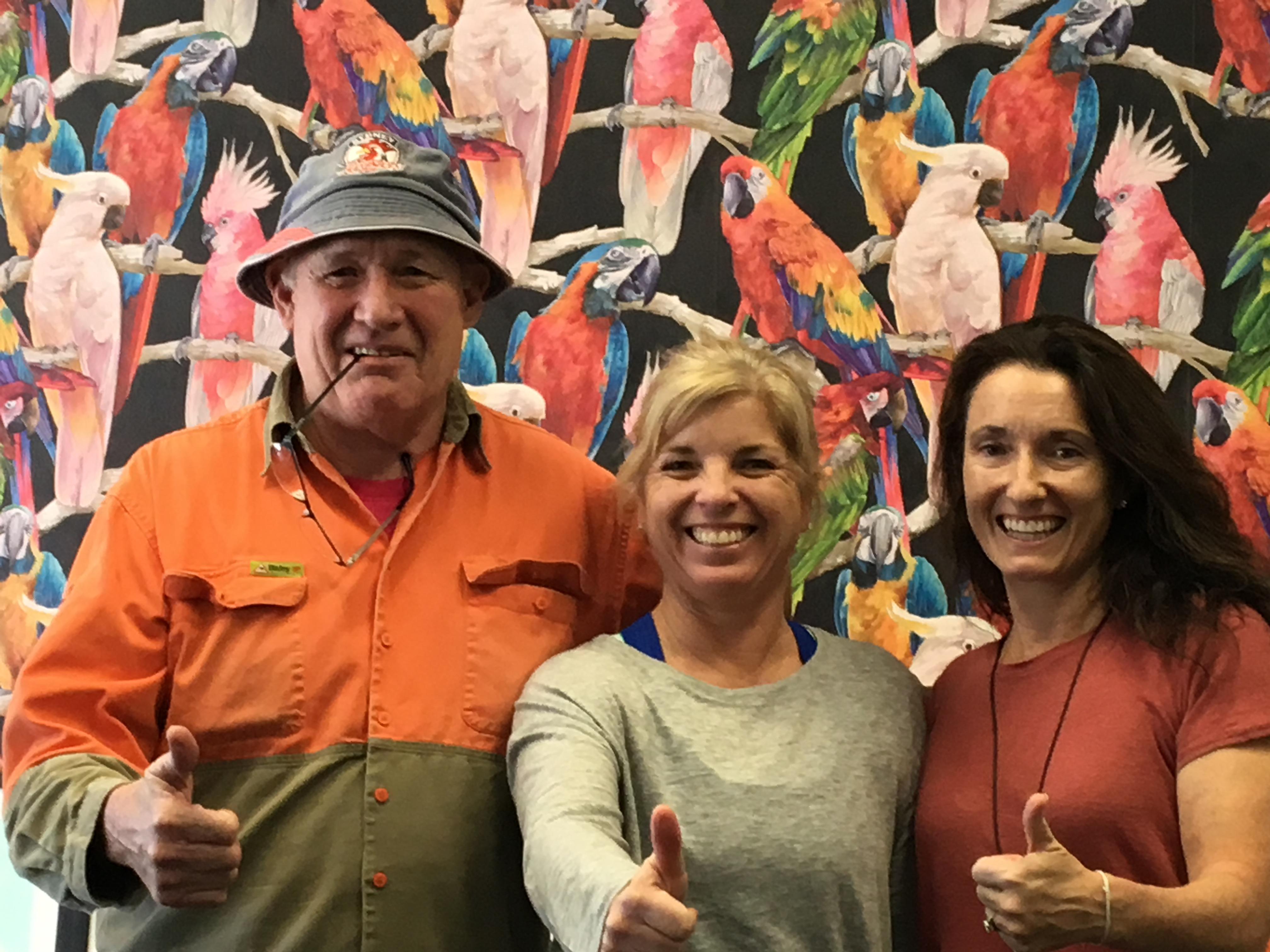 Last but certainly not least, warm thanks go to our friends and family at Pet Welness Centre (PWC) in Burleigh Heads (petwellnesscentres.com.au) for their generous donation of a "Full Spa Package" pet grooming session valued at $85 for medium sized dogs (the price varies a bit with the size of the pet family member). The Pet Wellness team works to improve the wellness of our humans and our community by focusing on the wellness of our pets to help pets live longer, healthier, happier lives. We're super lucky to have the PWC's Pet Happiness Supervisor (Mariel, our Super Max the Turtle) and Pet Concierge (Bryce) on the team there, with their Dad and his fiancée Cath and their two doggie brothers Brain and Harry, to help us with the raffle. Thank you PWC team!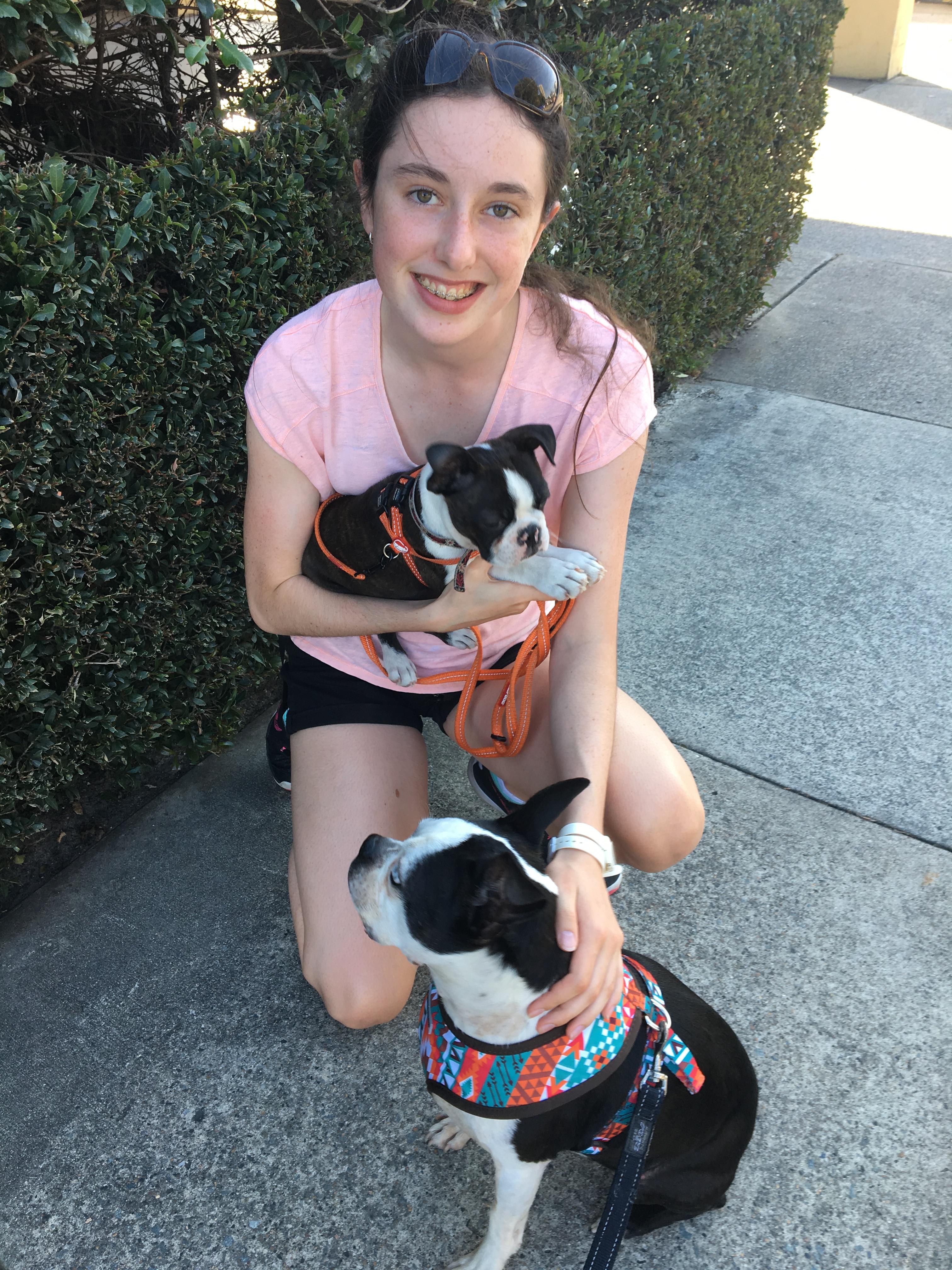 Here are the pictures of our extremely happy prize winners! Thank you again to everyone who contributed to this raffle. The turtles are now on their way thanks to you!