August 20, 2018
Reid Street Kitchen Lamington Love Fest Raises $3600 for Super Max & Bryce
It was a lamington love fest. It was the unbelievably delicious homemade lamingtons made by Liz and her team at Reid Street Kitchen that blew all of our socks off. Thanks to the overwhelming support of our St Andrews community (a family to all of us) and our friends across the Gold Coast there were 572 lamington and slice packs ordered. Wowza! Just look at all of the amazing help we had by all of these truly beautiful people with this yummy fundraiser.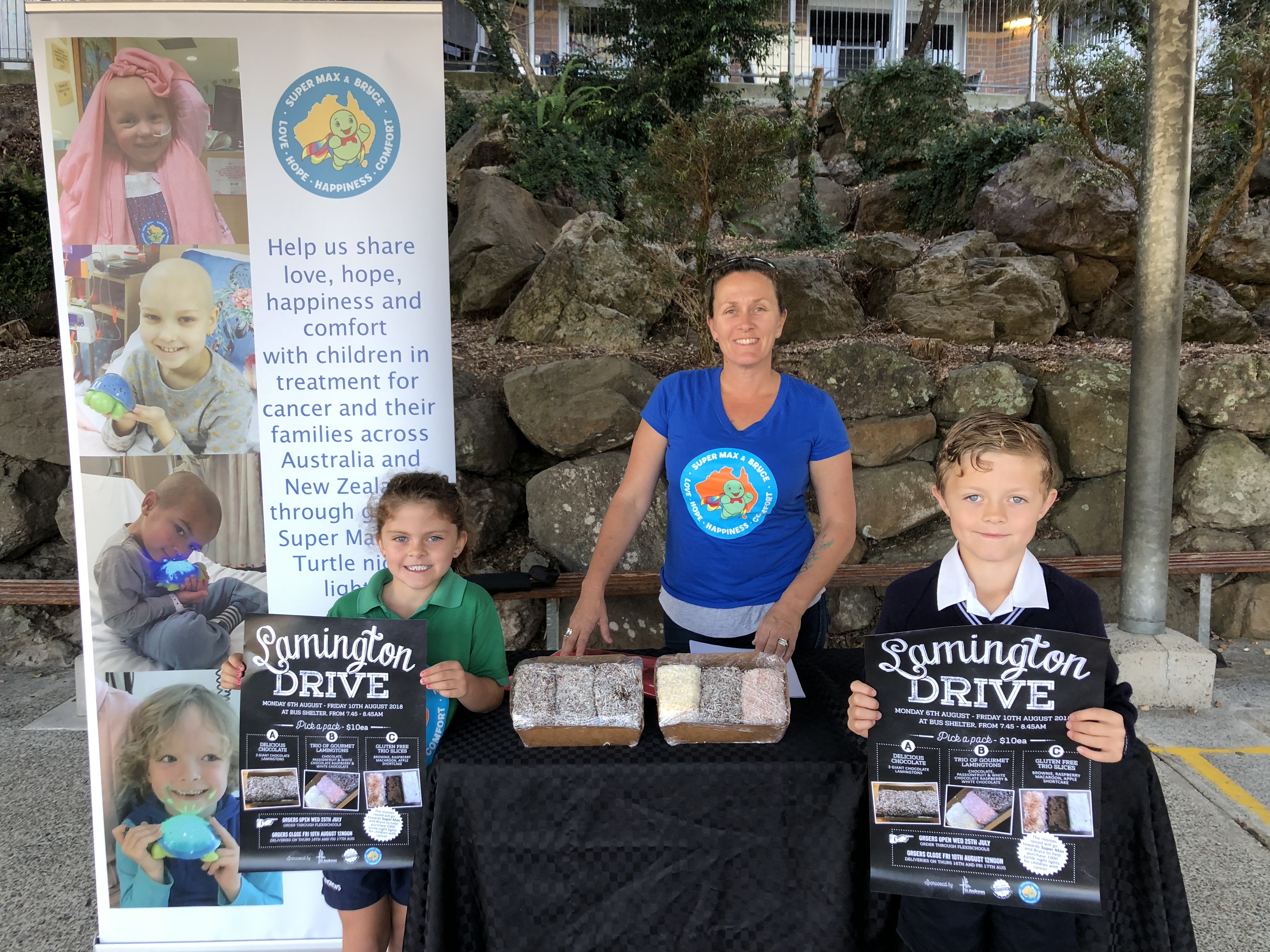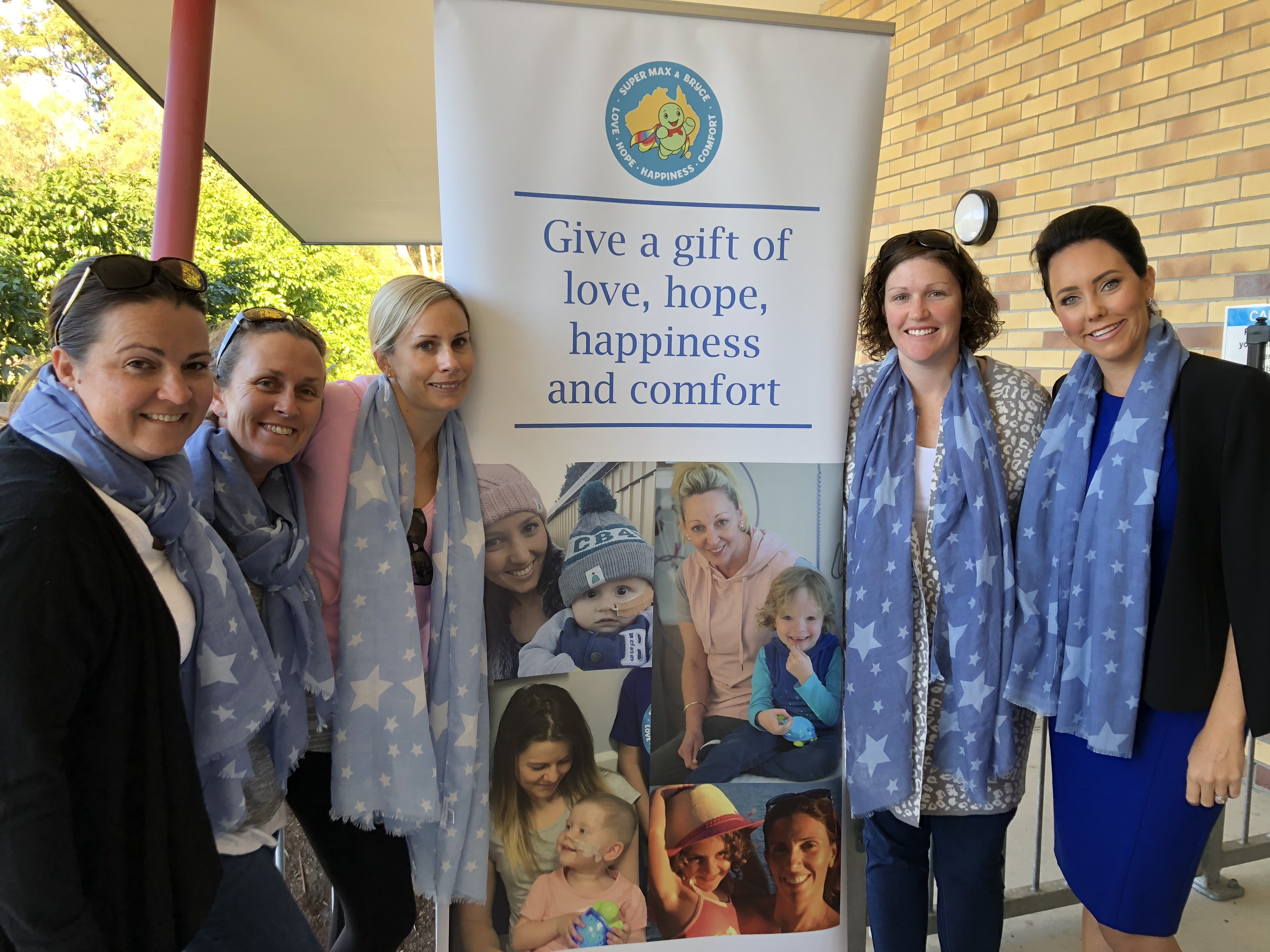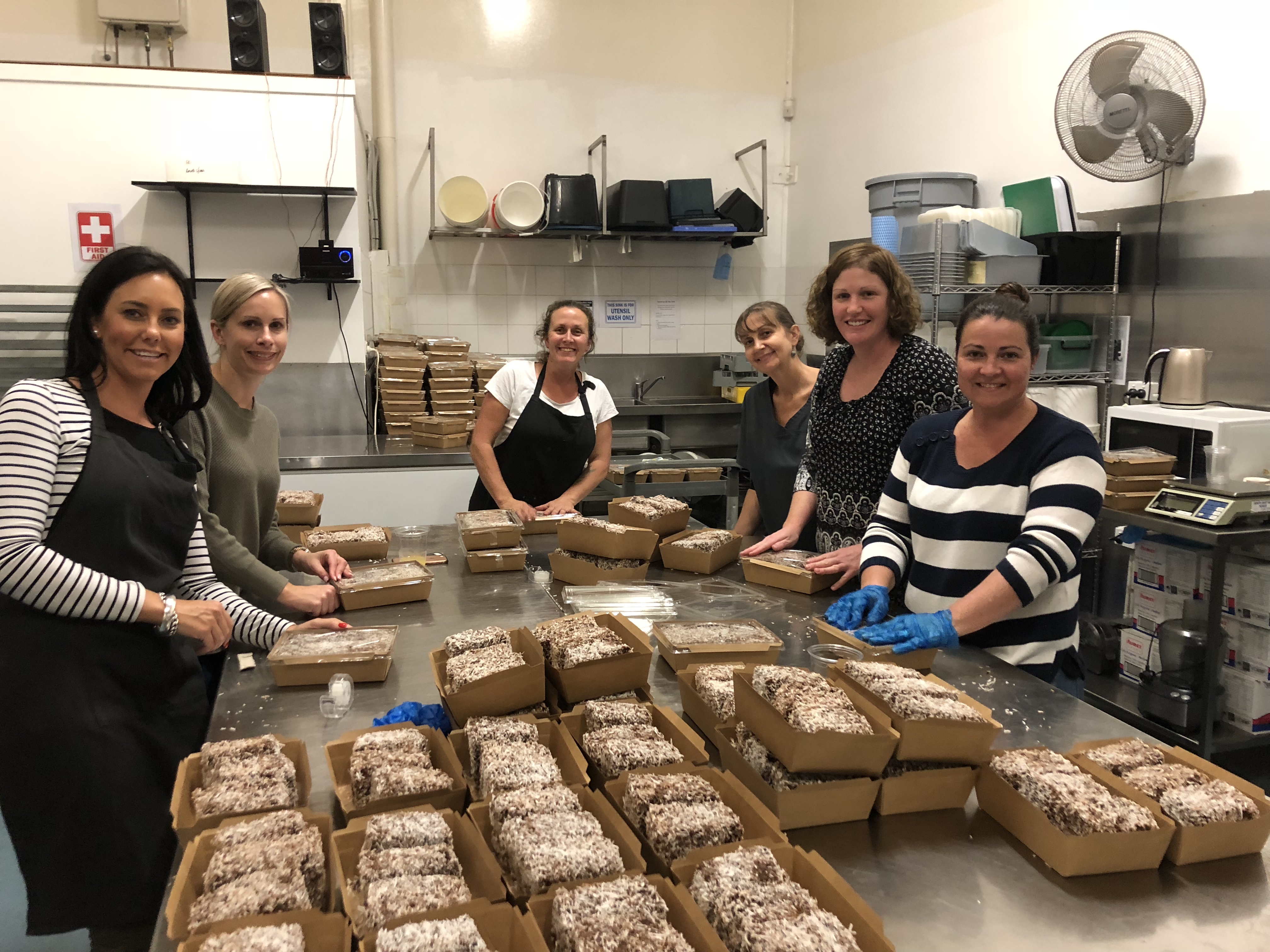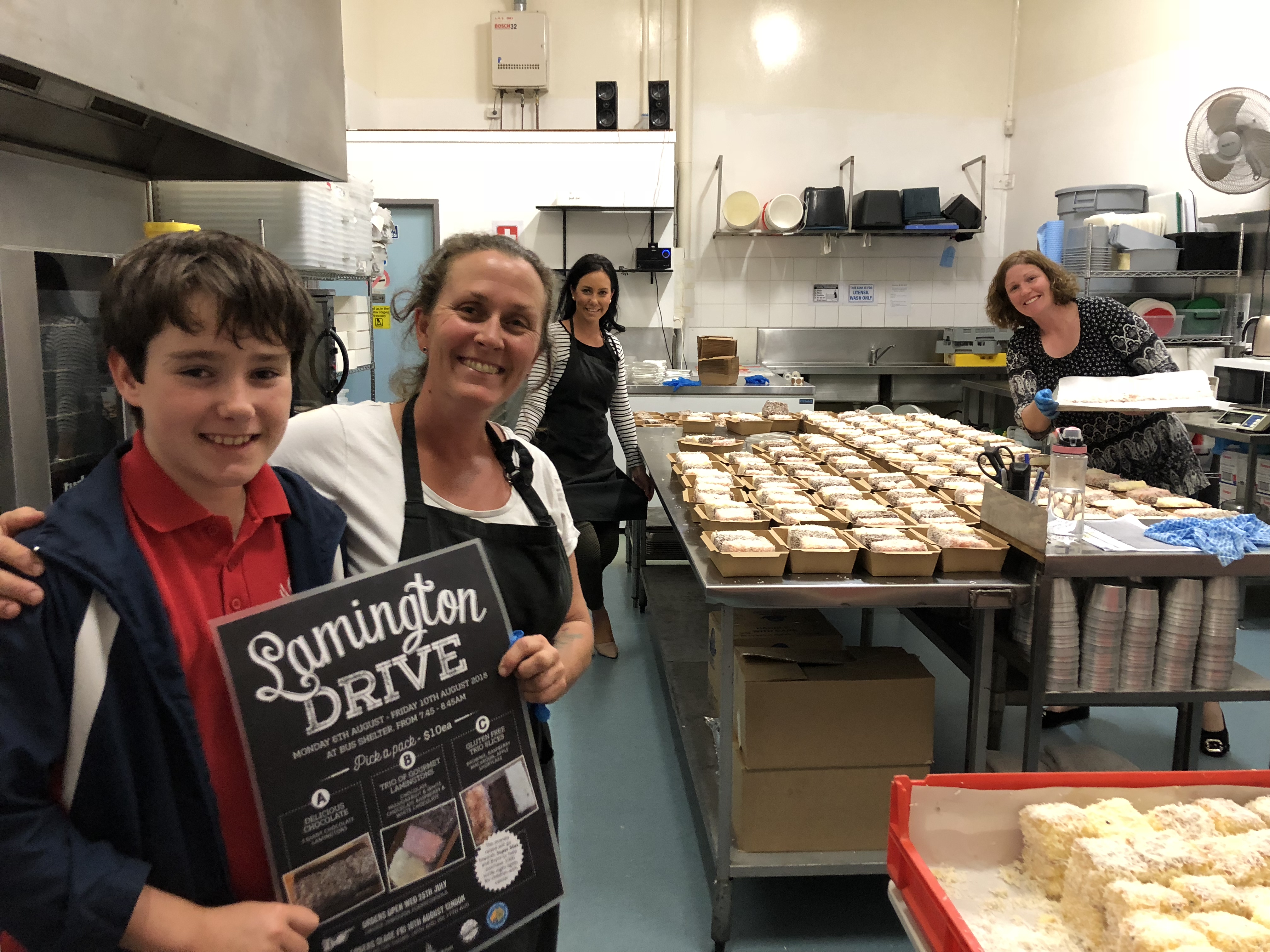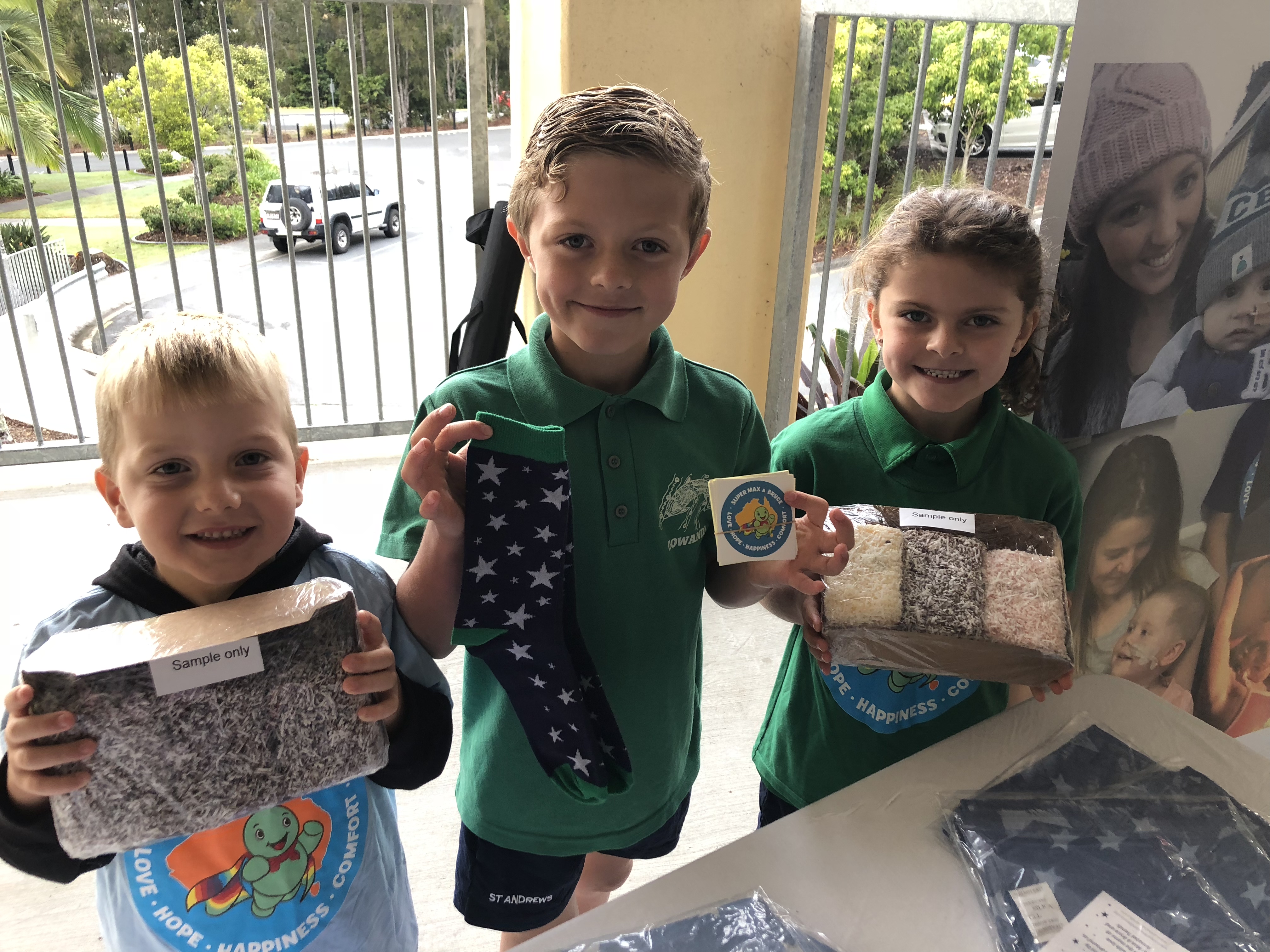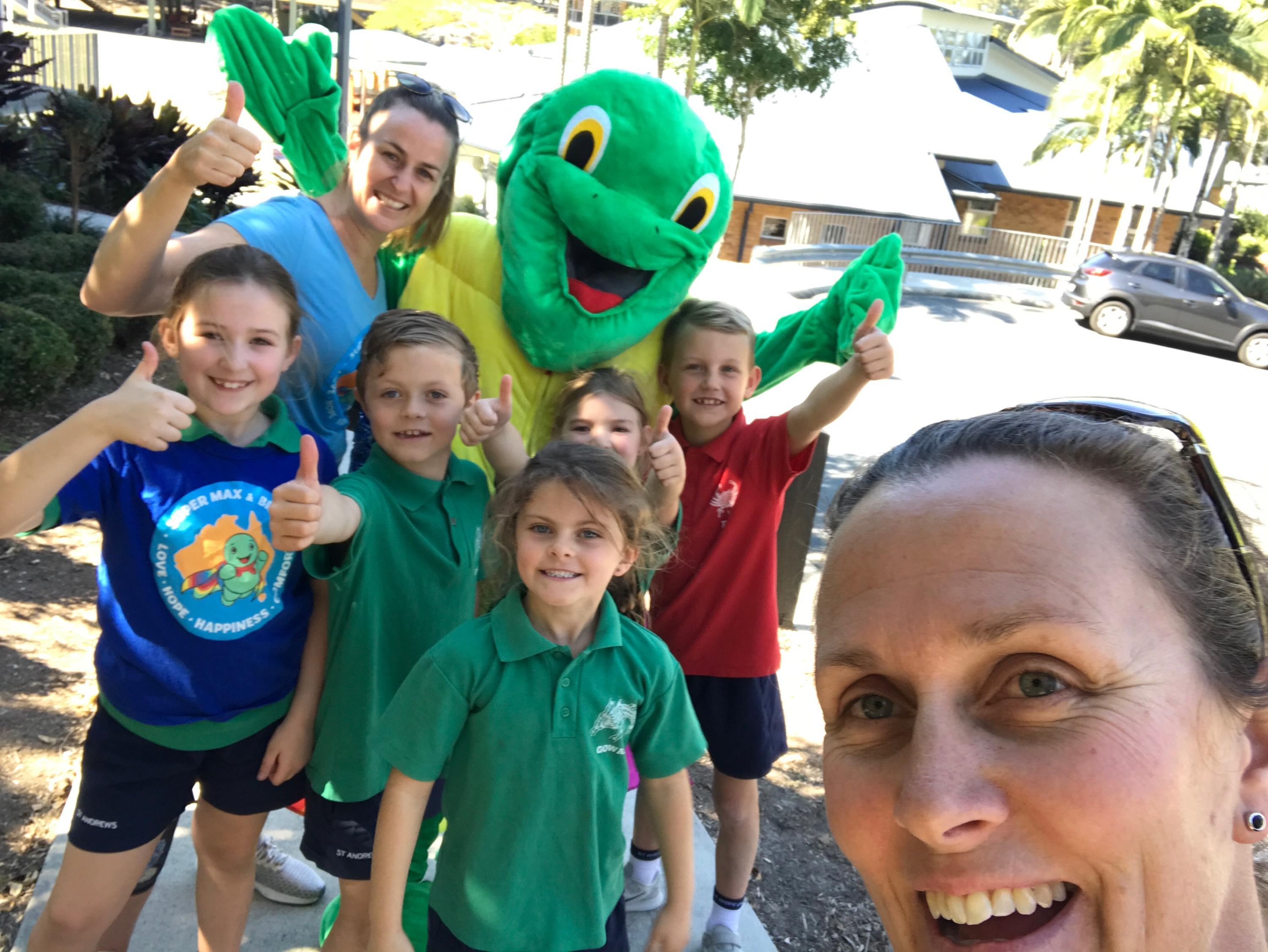 For anyone who fell head over heels in love with the lamingtons, as we definitely did, you can get them in an even larger size (unbelievable, we know) at the Reid Street Kitchen stall every Wednesday, Friday and Saturday night at Miami Marketta here on the Gold Coast. As you'll see in the pictures attached, their yummy lamingtons are as big as your head and all of their homemade baked goodies are too delicious for words. See more on their Facebook page @Reid Street Kitchen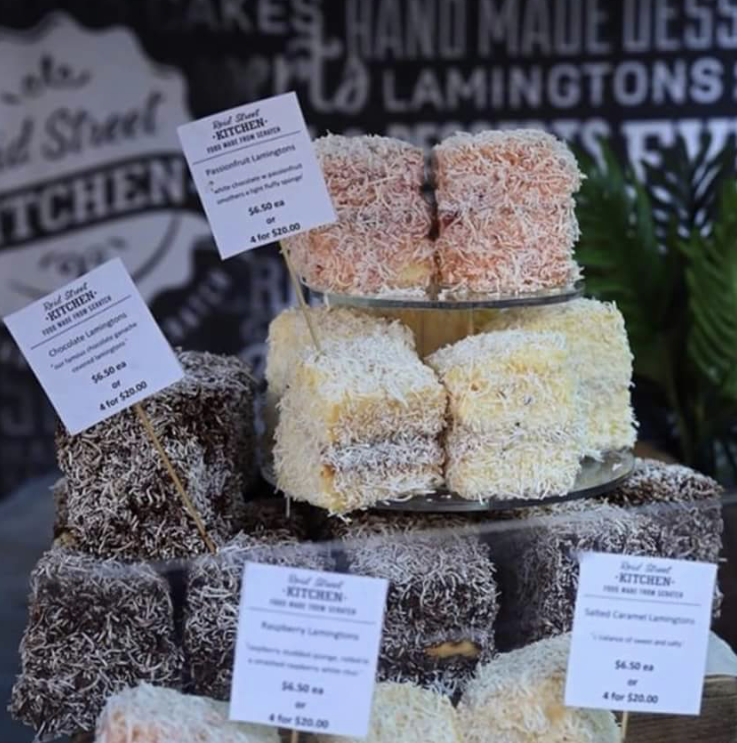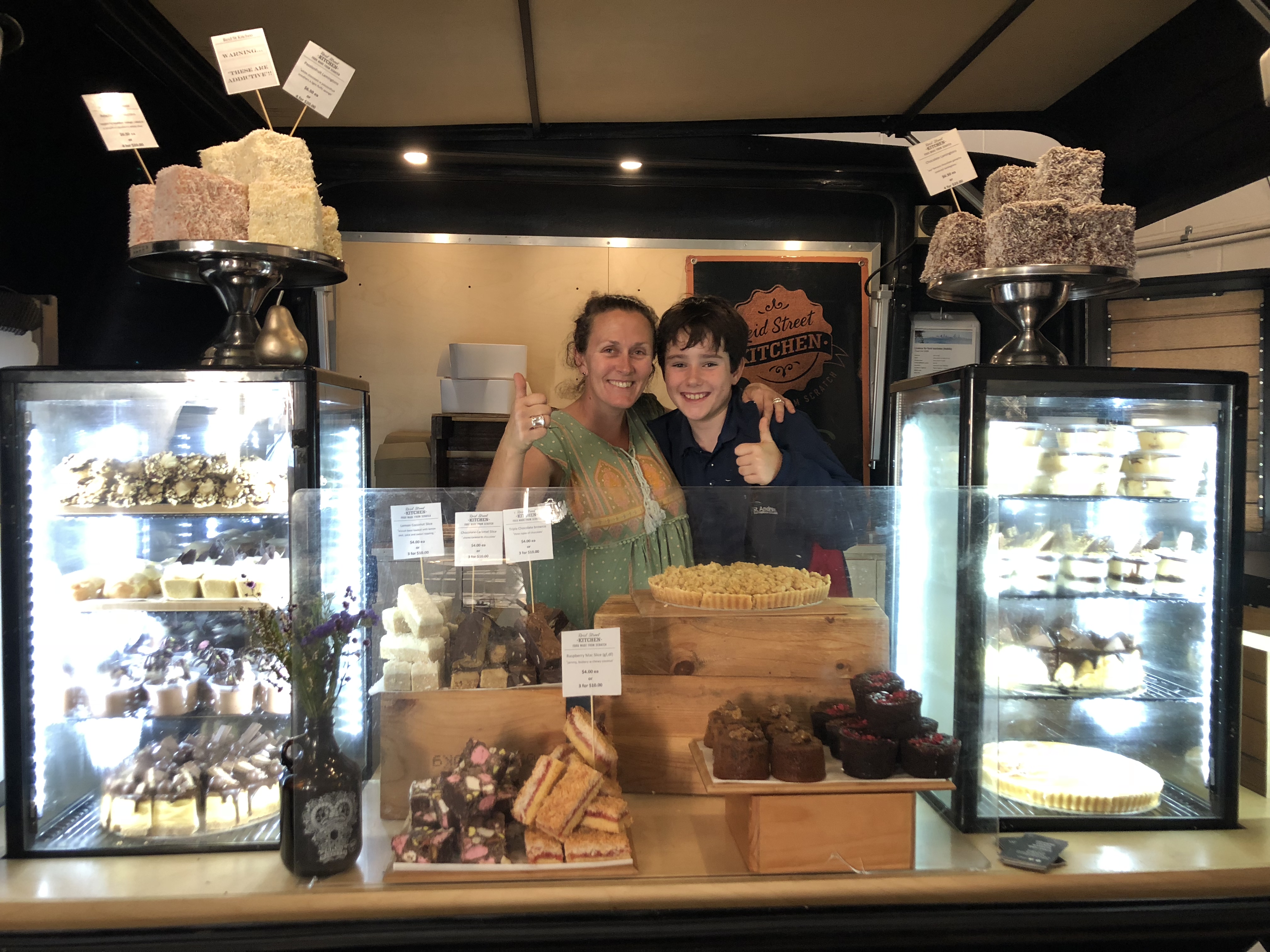 We really can't express our heartfelt gratitude for Liz, Debbie, their beautiful friends and families, and everyone who helped make this fundraiser a success with contributions including running early morning sales tables, getting the word out, baking, packing, delivering (with Super Max the Turtle) and everything else in between. This was a whole community effort with gorgeous people and amazing baked goods. We are already looking forward to doing it again next year!
With rainbow star hugs and Super Max the Turtle love to everyone who made this, and all of the turtle night lights and star-covered scarves and socks we'll be able to purchase and deliver as a result, possible. We are grateful beyond words.