July 30, 2022
$9,400 Raised through the Montessori Garden Early Learning Centre Art Auction
At Montessori Garden Early Learning Centre the fantastic team created a wonderful display of art pieces made by their very own kids and supporters from the community. From spray paints to finger paintings and drawings, the children put together some amazing works of art.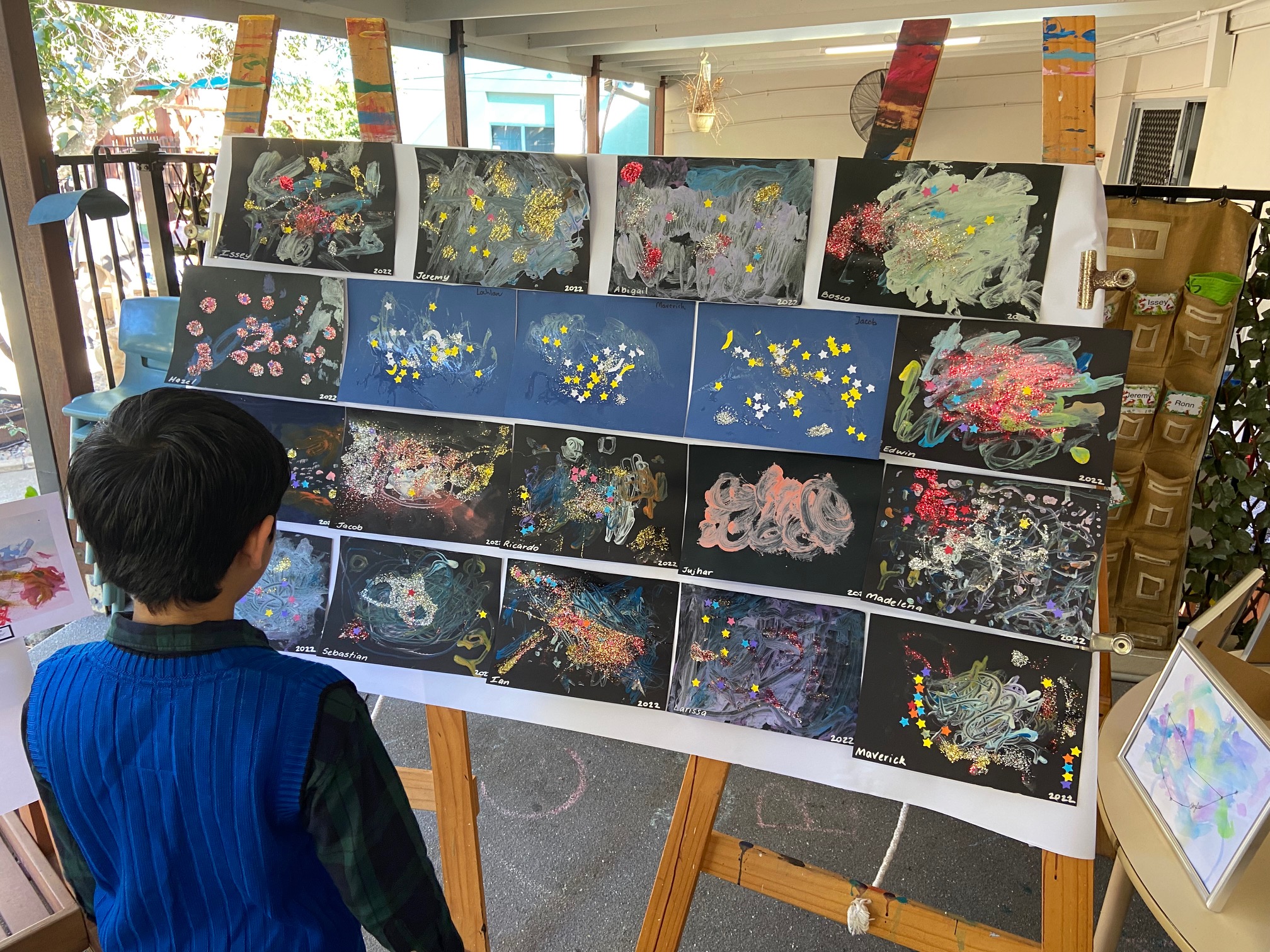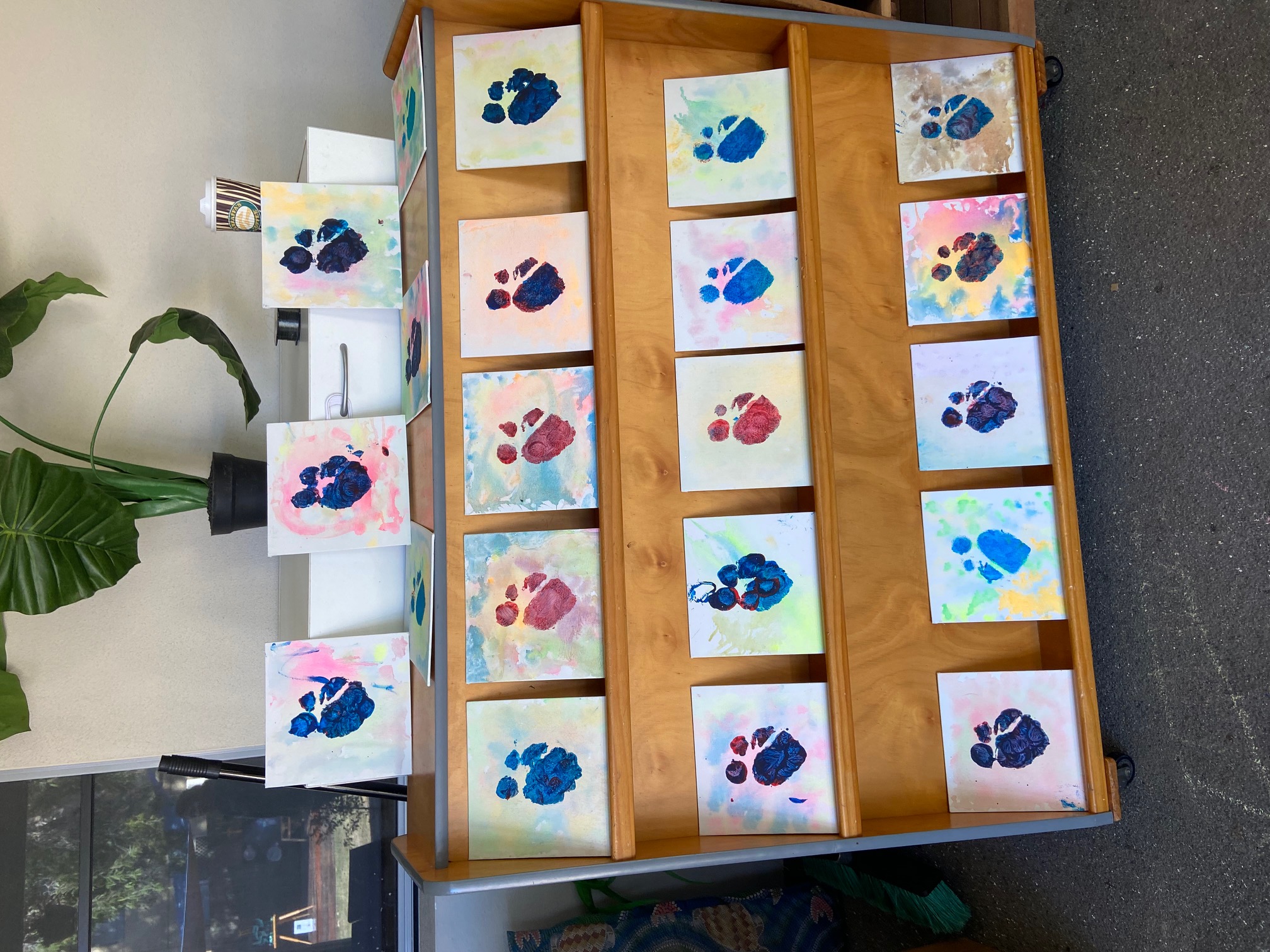 Montessori Garden Early Learning Centre is a truly wonderful group of people and we are so grateful for their amazing support.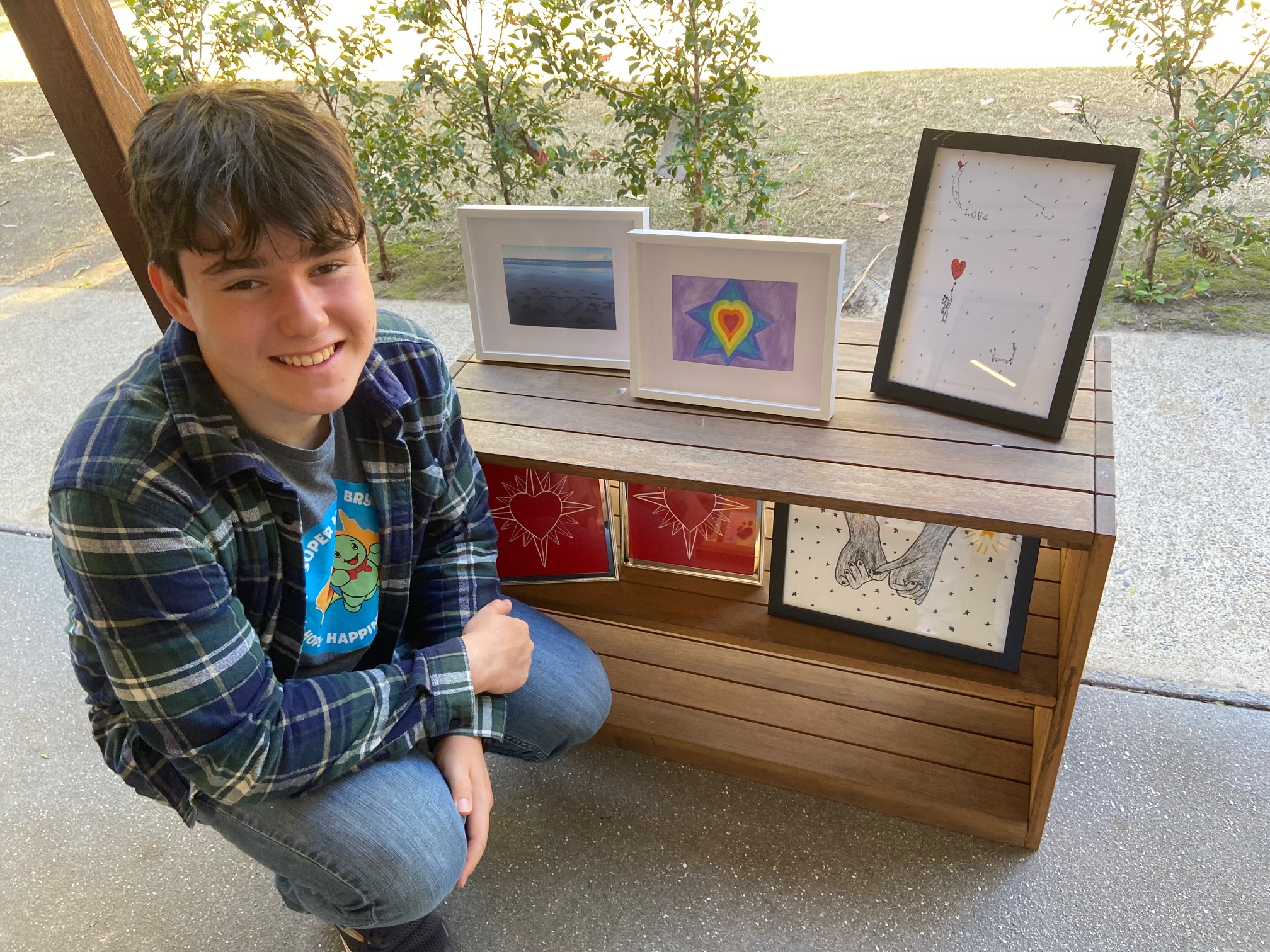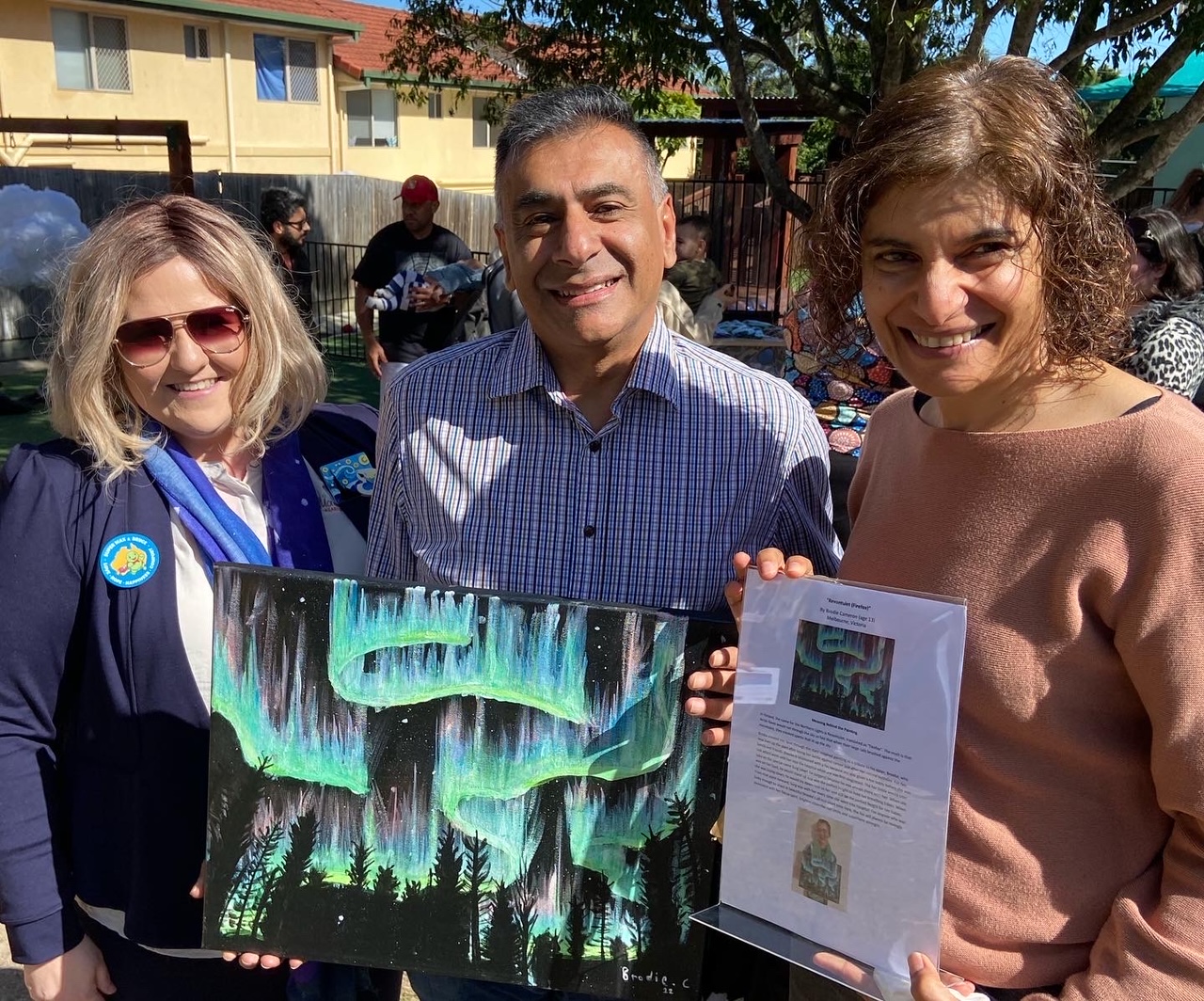 We would also like to give a MASSIVE thank you to Brodie for his incredible piece "Revontulet". In Finland, the name for the Northern Lights is Revontulet, translated as 'Firefox'. The myth is that Arctic Foxes would run through the sky so fast that when their large tails brushed against the mountains, they created sparks that lit up the sky.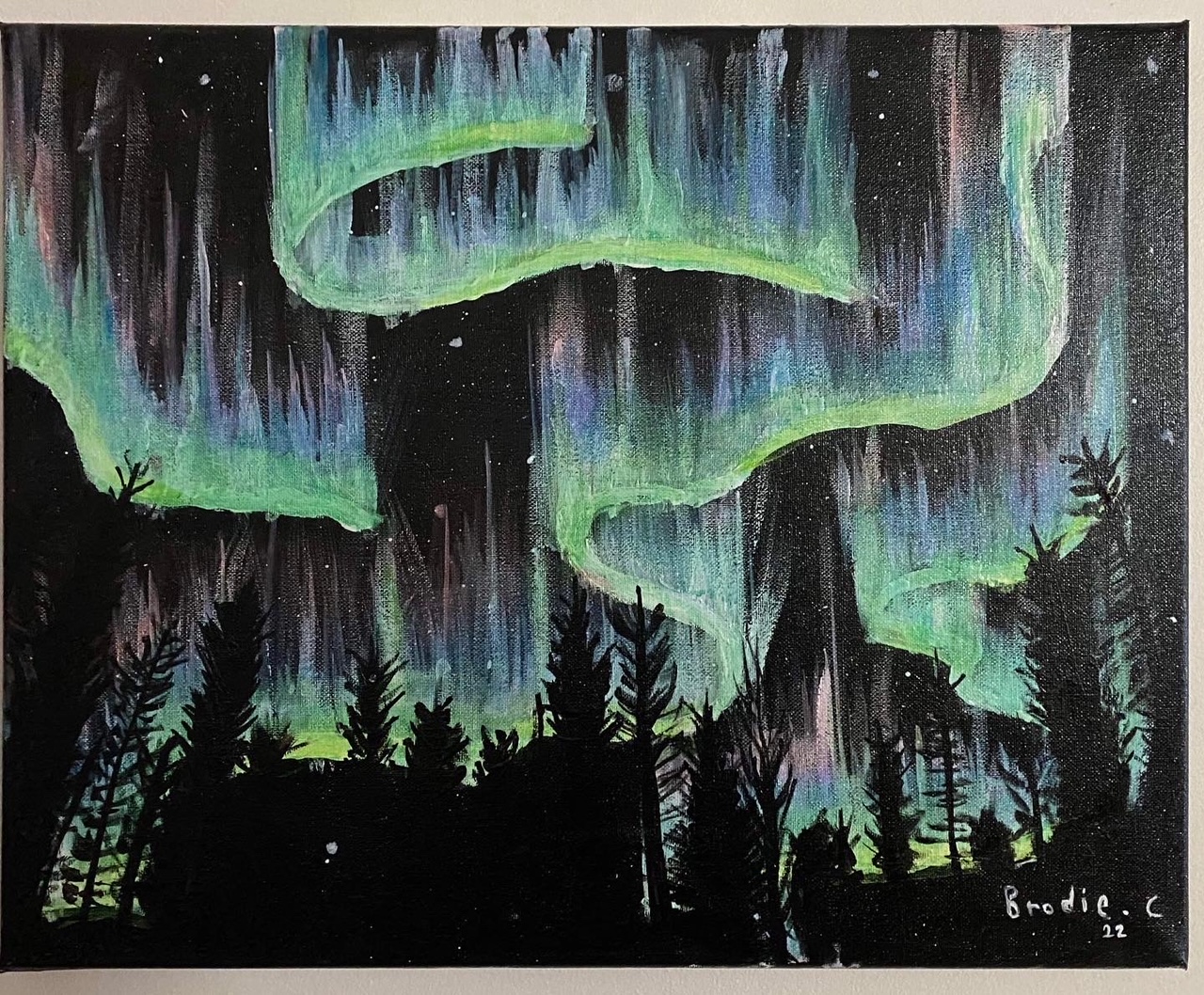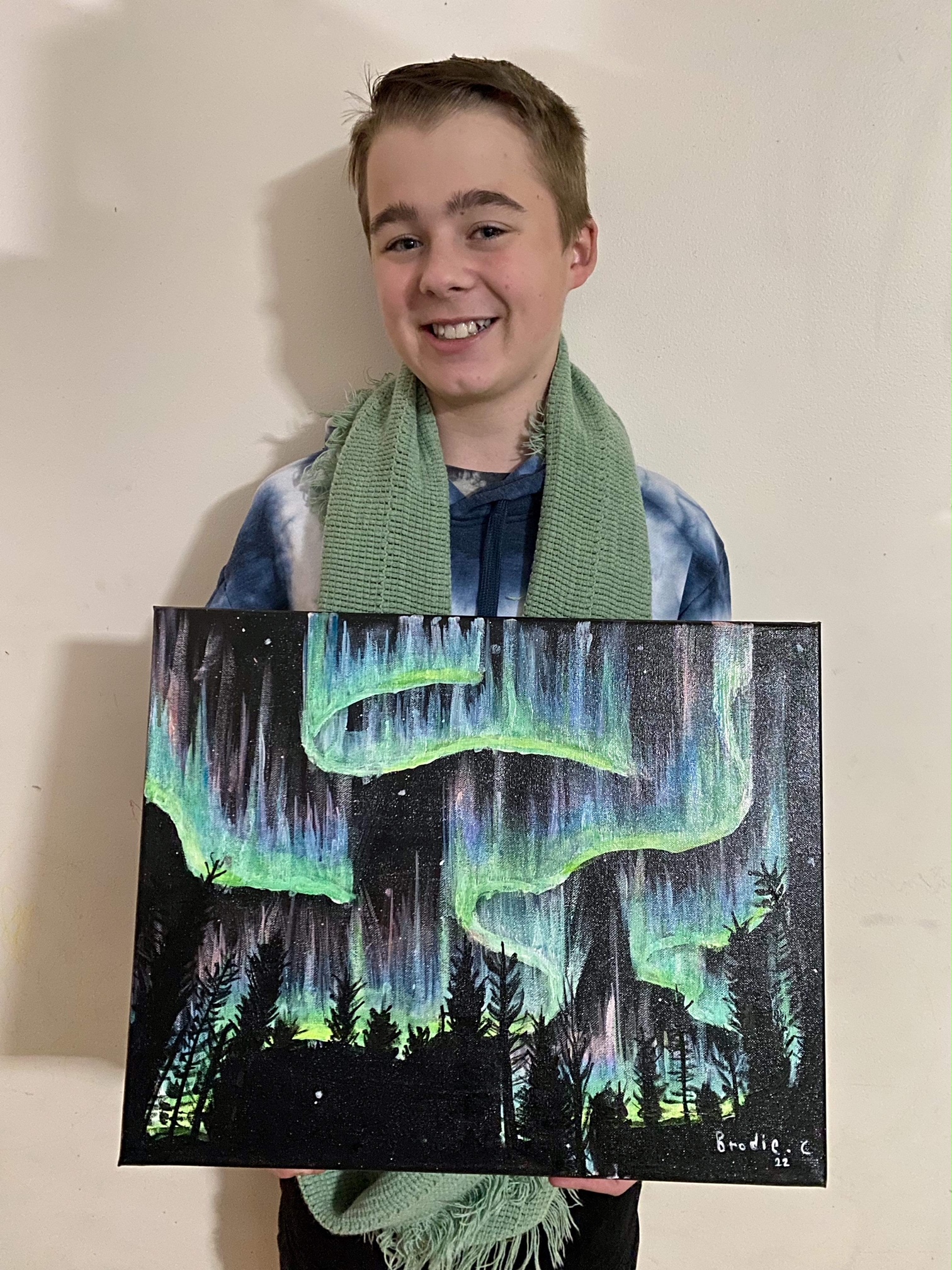 Brodie created this 'love through the stars' inspired piece as a tribute to his little sister, Brooke, who now lives amongst the stars.
Thank you to everyone who bought scarves and socks and all the families who raised their paddles throughout the day. The amount of Love, Hope, Happiness and Comfort shared by the Montessori Garden families, children and staff was beyond words. We hope all the superheroes and super families felt the love heading their way.